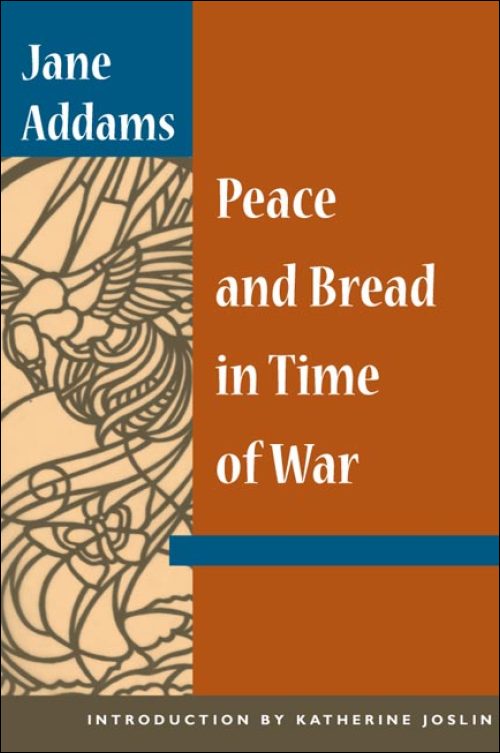 Peace and Bread in Time of War
Introduction by Katherine Joslin
Paper – $18
978-0-252-07093-8
eBook – $19.95
978-0-252-09035-6
Publication Date
Paperback: 01/01/2002
About the Book
First published in 1922 during the "Red Scare," by which time Jane Addams's pacifist efforts had adversely affected her popularity as an author and social reformer,
Peace and Bread in Time of War
is Addams's eighth book and the third to deal with her thoughts on pacifism.
Addams's unyielding pacifism during the Great War drew criticism from politicians and patriots who deemed her the "most dangerous woman in America." Even those who had embraced her ideals of social reform condemned her outspoken opposition to U.S. entry into World War I or were ambivalent about her peace platforms. Turning away from the details of the war itself, Addams relies on memory and introspection in this autobiographical portrayal of efforts to secure peace during the Great War. "I found myself so increasingly reluctant to interpret the motives of other people that at length I confined all analysis of motives to my own," she writes. Using the narrative technique she described in The Long Road of Women's Memory, an extended musing on the roles of memory and myth in women's lives, Addams also recalls attacks by the press and defends her political ideals.
Katherine Joslin's introduction provides additional historical context to Addams's involvement with the Woman's Peace Party, the Women's International League for Peace and Freedom, and her work on Herbert Hoover's campaign to provide relief and food to women and children in war-torn enemy countries.
About the Author
Jane Addams
(1860-1935) was a social activist, Progressive reformer, and author of many books of social criticism. She was awarded the Nobel Peace Prize in 1931.
Katherine Joslin
is a professor of English and director of the American Studies Program at Western Michigan University. She is the author of
Edith Wharton and the coeditor of Wretched Exotic: Essays on Edith Wharton in Europe.
---
Also by this author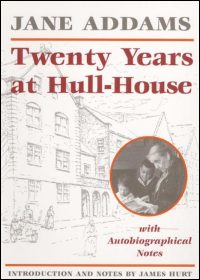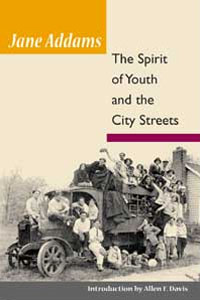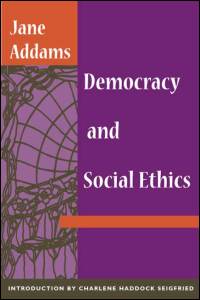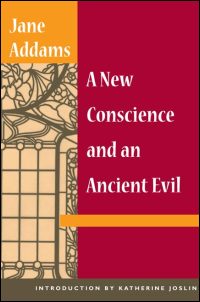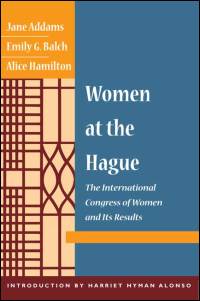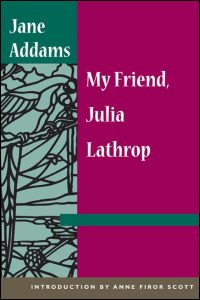 ---