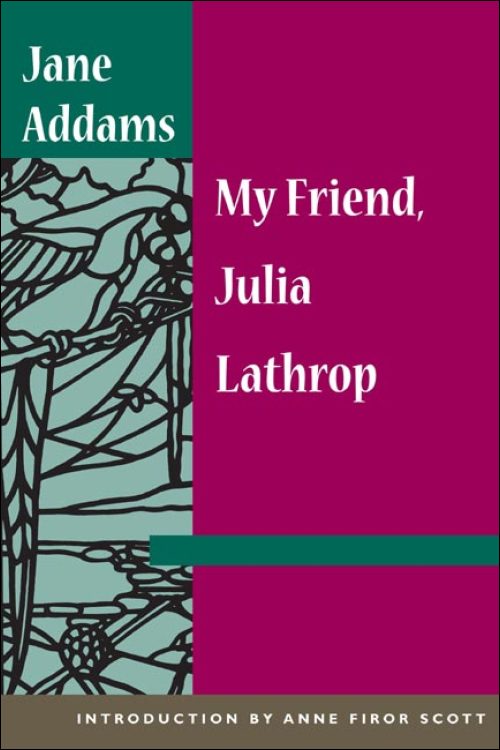 My Friend, Julia Lathrop
Introduction by Anne Firor Scott
The biography of one Jane Addams' best friends, written after Julia Lathrop's death
Paper – $19
978-0-252-07168-3
eBook – $19.95
978-0-252-09556-6
Publication Date
Paperback: 01/01/2004
About the Book
As one of the four members of the inner circle at Hull-House, Julia Lathrop played an instrumental role in the field of social reform for more than fifty years. Working tirelessly for women, children, immigrants and workers, she was the first head of the federal Children's Bureau, an ardent advocate of woman suffrage, and a cultural leader. She was also one of Jane Addams's best friends.
My Friend, Julia Lathrop
is Addams' lovingly rendered biography of a memorable colleague and confidant.
The memoir reveals a great deal about the influence of Hull-House on the social and political history of the early twentieth century. An introduction by long-time Addams scholar Anne Firor Scott provides a broader account of women's work in voluntary associations.
About the Author
Jane Addams
(1860-1935) was a social activist, Progressive reformer, and author of many books of social criticism. She was awarded the Nobel Peace Prize in 1931.
Anne Firor Scott,
Professor Emerita of History at Duke University and one of the pioneers of women's history, is the author of numerous books, including
Unheard Voices, Natural Allies: Women's Associations in American History
and
Making the Invisible Woman Visible.
---
Also by this author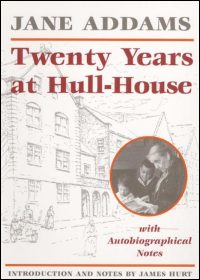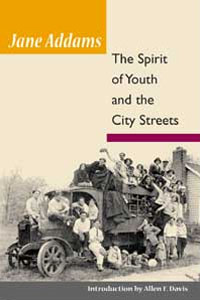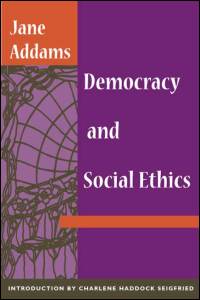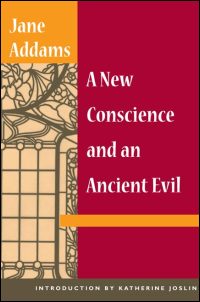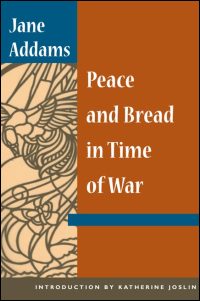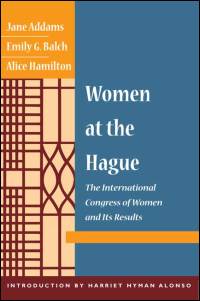 ---