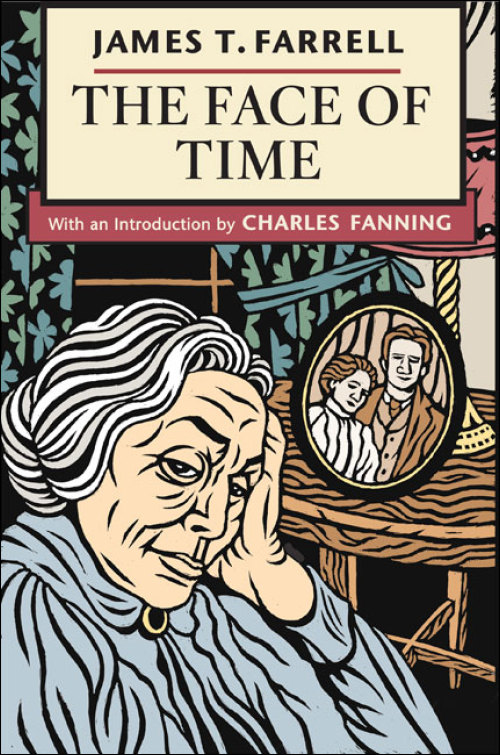 The Face of Time
With an Introduction by Charles Fanning
A sprawling tale of immigrant families' struggles with harsh urban realities
Paper – $19.95
978-0-252-07512-4
Publication Date
Paperback: 01/01/2008
Cloth: 08/04/2008
About the Book
The final book in James T. Farrell's five-volume series on the O'Neill-O'Flaherty families, The Face of Time chronicles the slow and painful decline of Danny O'Neill's grandfather Tom and aunt Louise--whose deaths haunt A World I Never Made. Featuring the family's experience with emigration from Ireland, The Face of Time brings the series full circle by evoking feelings of bewilderment, shame, and fear as the O'Neills embark on a new life in Chicago in the late nineteenth century.
About the Author
Author of the Studs Lonigan trilogy,
James T. Farrell
(1904-79) was a native of Chicago, famous for the range and depth of his realistic portraits of the city's various populations that he drew from his own experiences and keen powers of observation.
Charles Fanning
is a professor emeritus of English and history at Southern Illinois University, Carbondale, and the editor of Farrell's
Chicago Stories.
---
Also by this author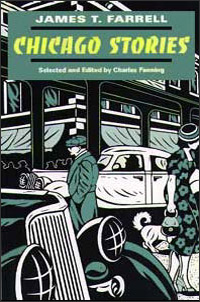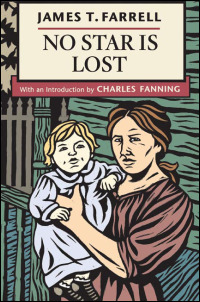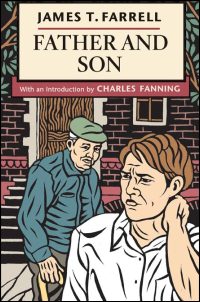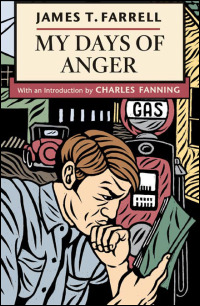 Reviews
---
Blurbs
"In scope, achievement, and literary themes, the O'Neill-O'Flaherty novels can be discussed and admired in the same breath as the works of such great modernists as Marcel Proust and James Joyce. In each volume, Farrell presents vivid panoramas of Chicago's neighborhood life, Washington Park in particular, where the people of various diasporas coexist. Long out of print, these great novels are as large, as muscular, as tender, and as complex as America itself, and occupy a central place in twentieth-century American literature."--Eamonn Wall, author of From the Sin-é Café to the Black Hills: Notes on the New Irish

"The influence of James Farrell's work has been pervasive and accumulative as generation after generation of American writers continues to explore the urban subjects that Farrell so forcefully defined."--Stuart Dybek, author of The Coast of Chicago and 2007 MacArthur Fellow

"When I want the real story, free of nostalgic sugar-coating, of ordinary people growing up on ordinary corners in America's big cities, I return to James T. Farrell every time. Here we are, sweet and mean, full of dreams and full of spite. Farrell's Danny O'Neill is as alive to me as Twain's Huck Finn."--Tom McNamee, "The Chicago Way" columnist for the Chicago Sun-Times

Praise for the first edition

"The mellowest and possibly the finest panel in all James Farrell's immense and memorable gallery of Irishmen in the New World."--New York Times

"One of the best novels Farrell has ever written. It has the solidity and the absolute honesty that have always marked his work."--New York Herald Tribune
---