A World I Never Made
Introduction by Charles Fanning
An epic tale of two families' struggles with harsh urban realities
Paper – $32
978-0-252-07423-3
Publication Date
Paperback: 01/01/2007
Cloth: 05/21/2007
About the Book
The first book in Farrell's five-volume series to be republished by the University of Illinois Press, A World I Never Made introduces three generations from two families, the working-class O'Neills and the lower-middle-class O'Flahertys. The lives of the O'Neills in particular reflect the tragic consequences of poverty, as young Danny O'Neill's parents--unable to sustain their large family--send him to live with his grandmother. Seen here at the age of seven, Danny is fraught with feelings of anxiety and dislocation as he learns the ins and outs of life on the street, confronting for the first time a world he never made.
About the Author
Author of the Studs Lonigan trilogy,
James T. Farrell
(1904-79) was a native of Chicago, famous for the range and depth of his realistic portraits of the city's various populations that he drew from his own experiences and keen powers of observation.
Charles Fanning
is a professor emeritus of English and history at Southern Illinois University, Carbondale, and the editor of Farrell's
Chicago Stories.
---
Also by this author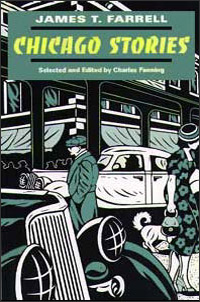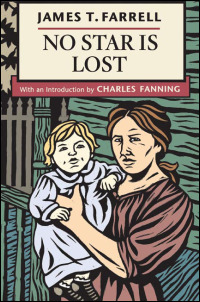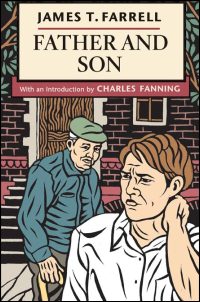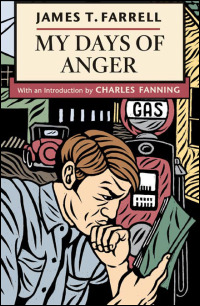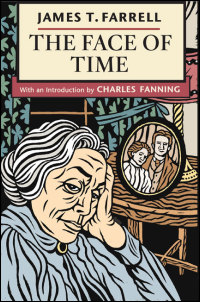 Reviews
---
Blurbs
"The influence of James Farrell's work has been pervasive and accumulative as generation after generation of American writers continue to explore the urban subjects that Farrell so forcefully defined."--Stuart Dybek, author of The Coast of Chicago and other collections

"James T. Farrell's five novels about the O'Neill and O'Flaherty families are among the incontestable masterworks of American culture. The series provides a panorama of first and second generation immigrant experience that is indispensable reading for anyone who wishes to understand life in the twentieth-century United States."--Alan Wald, professor of English and American culture, University of Michigan
---