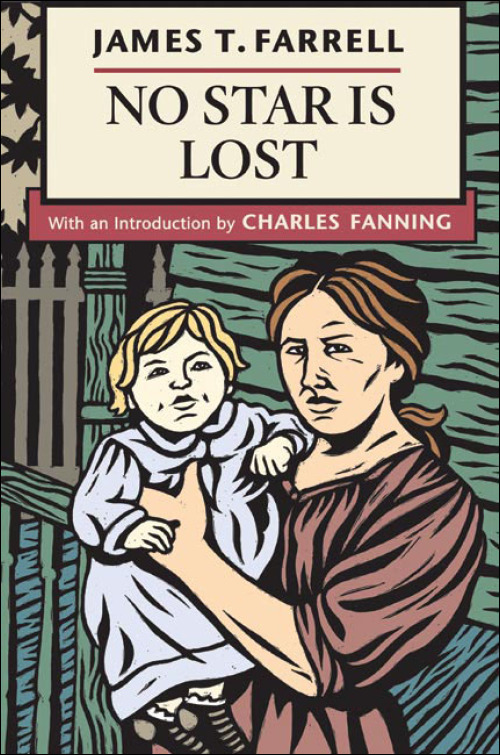 No Star is Lost
An epic tale of two families' struggles with harsh urban realities
Paper – $25.95
978-0-252-07422-6
Publication Date
Paperback: 01/01/2007
Cloth: 11/05/2007
About the Book
The second novel in James T. Farrell's pentalogy picks up where A World I Never Made left off in the ongoing saga of the O'Neill and O'Flaherty families. Continuing on the theme of poverty's effect on children, we return to scenes of Danny O'Neill's life in Chicago, where the schism between his life in public and his private experiences at home begins to create in him a tension and bewilderment suggestive of the problems he will face in his future.
About the Author
Author of the Studs Lonigan trilogy,
James T. Farrell
(1904-79) was a native of Chicago, famous for the range and depth of his realistic portraits of the city's various populations that he drew from his own experiences and keen powers of observation.
Charles Fanning
is a professor emeritus of English and history at Southern Illinois University, Carbondale, and the editor of Farrell's
Chicago Stories.
---
Also by this author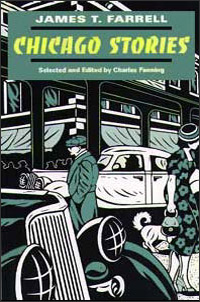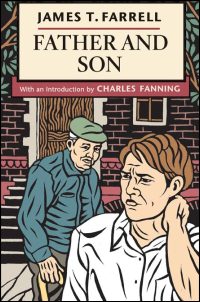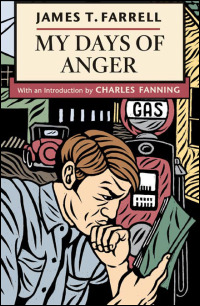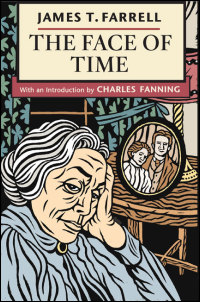 Reviews
---
Blurbs
"Among Farrell's novels, No Star Is Lost traces most eloquently, most plainly, utterly without condescension, the unspeakable pain of the poor, exploited, working-class family in America. Here Farrell realizes best his purpose to write so that (in his words) 'life,' however broken and inarticulate, 'may speak for itself.'"--Dennis Flynn, author of James T. Farrell: On Irish Themes
---