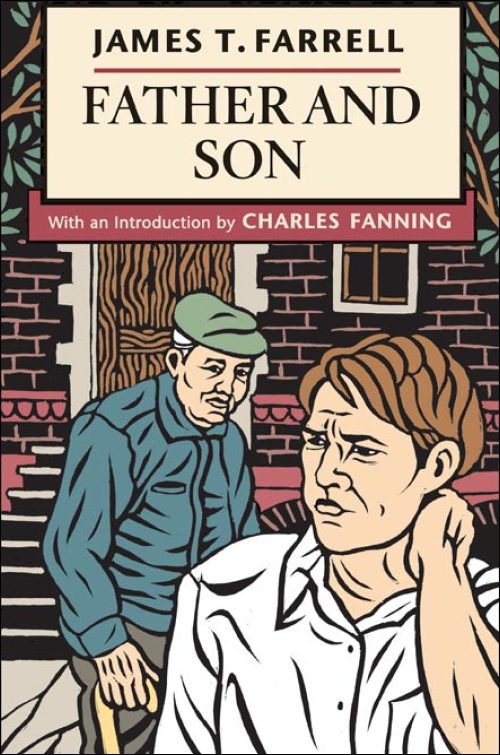 Father and Son
With an Introduction by Charles Fanning
The continuing saga of Danny O'Neill's struggles with harsh urban realities in early twentieth-century Chicago
Paper – $25.95
978-0-252-07495-0
Publication Date
Paperback: 01/01/2008
Cloth: 05/12/2008
About the Book
The third book in James T. Farrell's five-volume series to be republished by the University of Illinois Press, Father and Son follows Danny O'Neill through his struggle into young adulthood among the O'Flaherty and O'Neill families. Full of bewilderment and anxiety, Danny experiences high school, the death of his father, and his first full-time job at the express company that employed his father. Fraught with failed attempts to communicate with his father and peers, Danny is burdened by his family's constant economic and emotional demands.
About the Author
Author of the Studs Lonigan trilogy,
James T. Farrell
(1904-79) was a native of Chicago, famous for the range and depth of his realistic portraits of the city's various populations that he drew from his own experiences and keen powers of observation.
Charles Fanning
is a professor emeritus of English and history at Southern Illinois University, Carbondale, and the editor of Farrell's
Chicago Stories.
---
Also by this author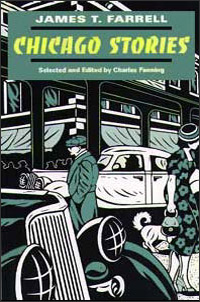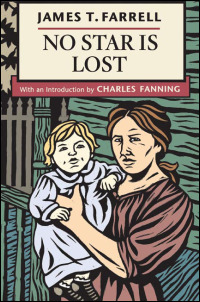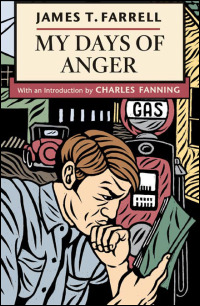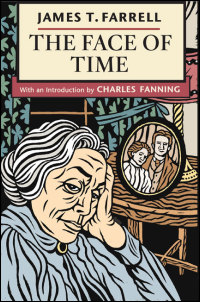 Reviews
---
Blurbs
"In scope, achievement, and literary themes, the O'Neill-O'Flaherty novels can be discussed and admired in the same breath as the works of such great modernists as Marcel Proust and James Joyce. In each volume, Farrell presents vivid panoramas of Chicago's neighborhood life, Washington Park in particular, where the people of various diasporas coexist. Long out of print, these great novels are as large, as muscular, as tender, and as complex as America itself, and occupy a central place in twentieth-century American literature."--Eamonn Wall, author of From the Sin-é Café to the Black Hills: Notes on the New Irish

"James T. Farrell's five novels about the O'Neill and O'Flaherty families are among the incontestable masterworks of American culture. The series provides a panorama of first- and second-generation immigrant experience that is indispensable reading for anyone who wishes to understand life in the twentieth-century United States."--Alan Wald, professor of English and American culture, University of Michigan
---