Page:
1
2
3
4
5
6
Ethnomusicology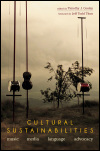 Music, Media, Language, Advocacy
Author: Edited by Timothy J. Cooley
Pub Date: May 2019

A daring interdisciplinary journey into the nexus of the humanities and ecological science learn more...


Author: Margaret Sarkissian and Ted Solís
Pub Date: July 2019

The first-ever ethnography of the discipline learn more...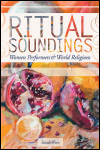 Women Performers and World Religions
Author: Sarah Weiss
Pub Date: March 2019

Representing women's traditions and re-envisioning comparative practices learn more...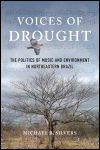 The Politics of Music and Environment in Northeastern Brazil
Author: Michael B. Silvers
Pub Date: October 2018

How an environment creates popular music, and vice versa learn more...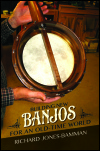 Author: Richard Jones-Bamman
Pub Date: October 2017

Artisans building musical instruments and community learn more...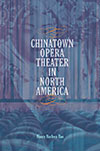 Author: Nancy Yunhwa Rao
Pub Date: February 2017

The transformation of Chinese music into American music in the early twentieth century learn more...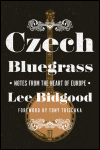 Notes from the Heart of Europe
Author: Lee Bidgood
Pub Date: October 2017

Down home in Prague and Rakovník learn more...


Reinventing Southern Italian Folk Music and Dances
Author: Incoronata Inserra
Pub Date: October 2017

How tarantella beguiled the world, and what happened next learn more...


Indian Music, Media, and Social Mobility
Author: Stefan Fiol
Pub Date: October 2017

The clash of music and the modern world in an emerging Indian state learn more...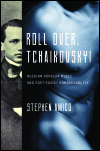 Russian Popular Music and Post-Soviet Homosexuality
Author: Stephen Amico
Pub Date: Cloth: 2014; Paper: September 2017

Sex, the body, and pop music in modern urban Russia learn more...


Page:
1
2
3
4
5
6