Page:
1
2
3
4
5
6
7
Ethnomusicology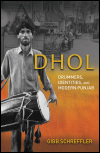 Drummers, Identities, and Modern Punjab
Author: Gibb Schreffler
Pub Date: December 2021

Writing the drummers into the story of contemporary dhol learn more...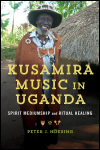 Spirit Mediumship and Ritual Healing
Author: Peter J. Hoesing
Pub Date: November 2021

A performance culture of illness and wellness learn more...


Remembering the Cultural Revolution
Author: Lei X. Ouyang
Pub Date: January 2021

Music, memory, and a legacy of extremes learn more...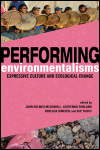 Expressive Culture and Ecological Change
Author: Edited by John Holmes McDowell, Katherine Borland, Rebecca Dirksen, and Sue Tuohy
Pub Date: September 2021

Essays on the artistic response of traditional peoples to environmental peril learn more...


Transformations of Samba in Rio de Janeiro
Author: Carlos Sandroni
Pub Date: October 2021

Tracing the history of samba music in the early twentieth century learn more...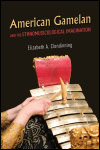 E-book Sale: $19.95

Author: Elizabeth A. Clendinning
Pub Date: September 2020

Gamelan history, education, and practice in the United States learn more...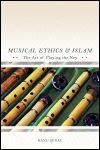 E-book Sale: $19.95
The Art of Playing the Ney
Author: Banu Senay
Pub Date: April 2020

The sweet servitude of learning the ney in contemporary Turkey learn more...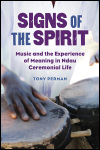 E-book Sale: $19.95
Music and the Experience of Meaning in Ndau Ceremonial Life
Author: Tony Perman
Pub Date: June 2020

Investigating the power of music to shape emotion and community in Zimbabwe learn more...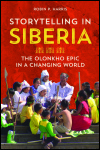 E-book Sale: $19.95
The Olonkho Epic in a Changing World
Author: Robin P. Harris
Pub Date: Cloth: November 2017; Paper: September 2020

How the Sakha revived a near-extinct art form learn more...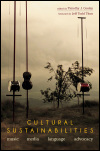 E-book Sale: $19.95
Music, Media, Language, Advocacy
Author: Edited by Timothy J. Cooley
Pub Date: April 2019

A daring interdisciplinary journey into the nexus of the humanities and ecological science learn more...


Page:
1
2
3
4
5
6
7