Page:
1
2
3
4
Dance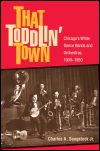 Chicago's White Dance Bands and Orchestras, 1900-1950
Author: Charles A. Sengstock Jr.
Pub Date: December 2004

The unknown story of the business behind the bands that became an industry learn more...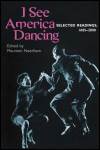 Selected Readings, 1685-2000
Author: Edited by Maureen Needham
Pub Date: March 2002

learn more...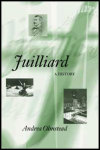 Author: Andrea Olmstead
Pub Date: Cloth: 1999; Paper: 2002

A crucible of creativity that changed the American arts learn more...


Author: Joyce Aschenbrenner
Pub Date: October 2002

learn more...


Page:
1
2
3
4