Welcome to the University of Illinois Press virtual exhibit for the 2023 Mormon History Association annual conference! Explore our extensive collection of books, journals, blog posts, and more. Use the promo code RNY23 for 50% off all of our Mormon studies titles when ordering from our website, June 8-11, 2023. Buy 3 books, get a free print copy of the next issue of Dialogue: A Journal of Mormon Thought.
Featured Books
Featured Journals
The Journal of Mormon History is the official journal of the Mormon History Association.
Featured Events
Hazel O'Brien, author of Irish Mormons, and Bruce Worthen, author of Mormon Envoy, will be signing their books at the UIP table on Friday, June 9 at 3:30pm ET.
Featured Videos
Special Journals Promo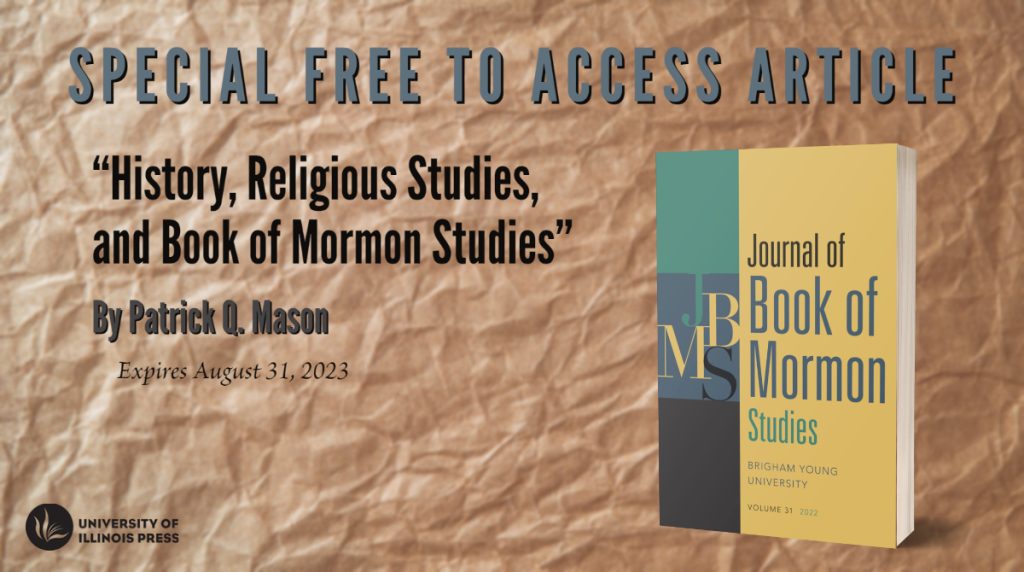 Featured Podcast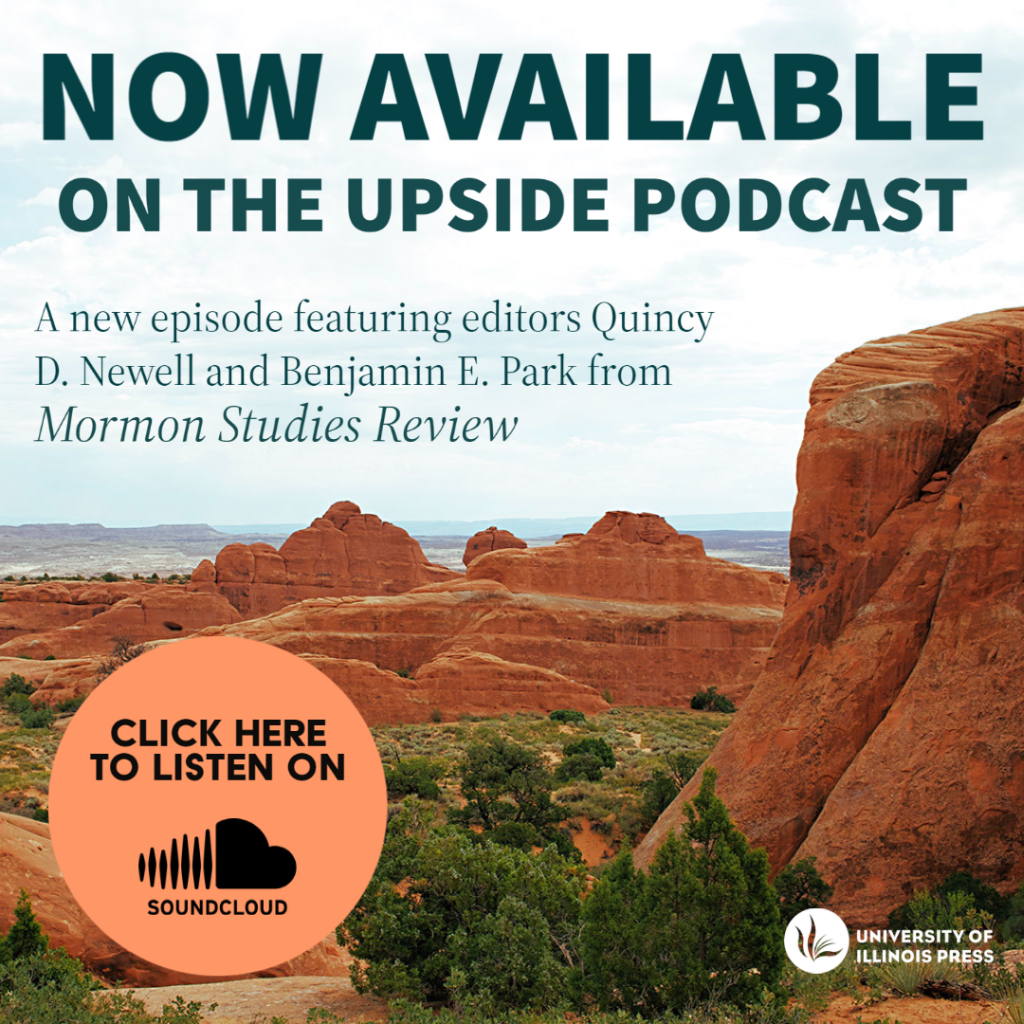 Let's Talk
Browse Our Seasonal Catalog
More From Our Authors