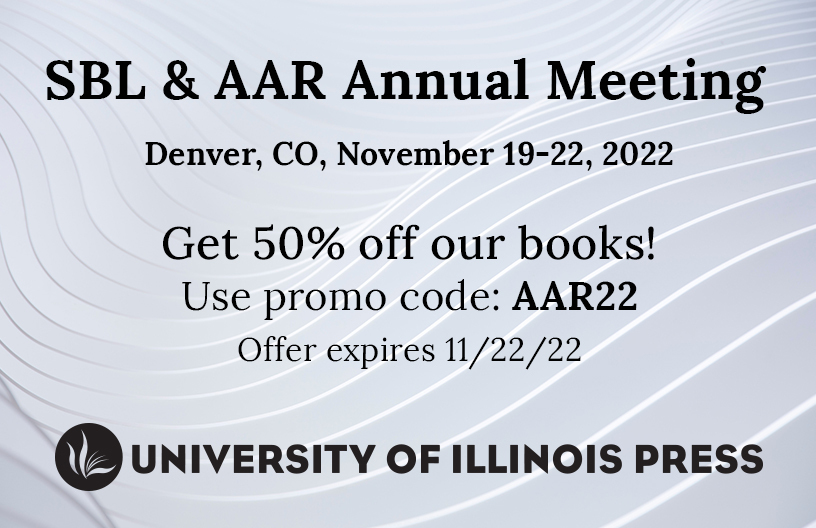 Welcome to the University of Illinois Press virtual exhibit for the 2022 Society of Biblical Literature & American Academy of Religion annual conference! Explore our extensive collection of books, journals, blog posts, and more. Use the promo code AAR22 for 50% off all of our religion studies titles when ordering from our website, November 19-22, 2022. Buy 3 books and receive the next issue of the American Journal of Theology and Philosophy for free.
Featured Books
Featured Journals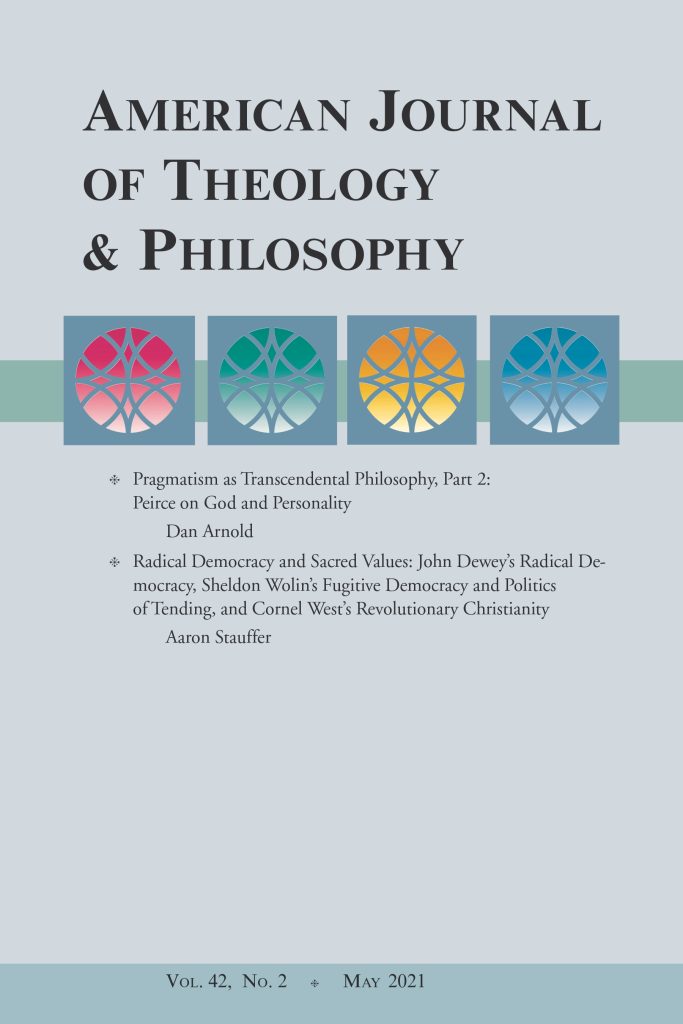 American Journal of Theology and Philosophy
Edited by Gary Slater
The American Journal of Theology & Philosophy (AJTP) is a scholarly journal dedicated to the creative interchange of ideas between theologians and philosophers on some of the most critical intellectual and ethical issues of our time. The goal of the AJTP is to promote lively conversation among theologians and philosophers by providing a forum for discussions in the following areas: 1) the interface between theology and philosophy, especially as shaped by American empiricist, naturalist, process, and pragmatist traditions; 2) the development of liberal religious thought in America. AJTP is the official journal of The Institute for American Religious and Philosophical Thought.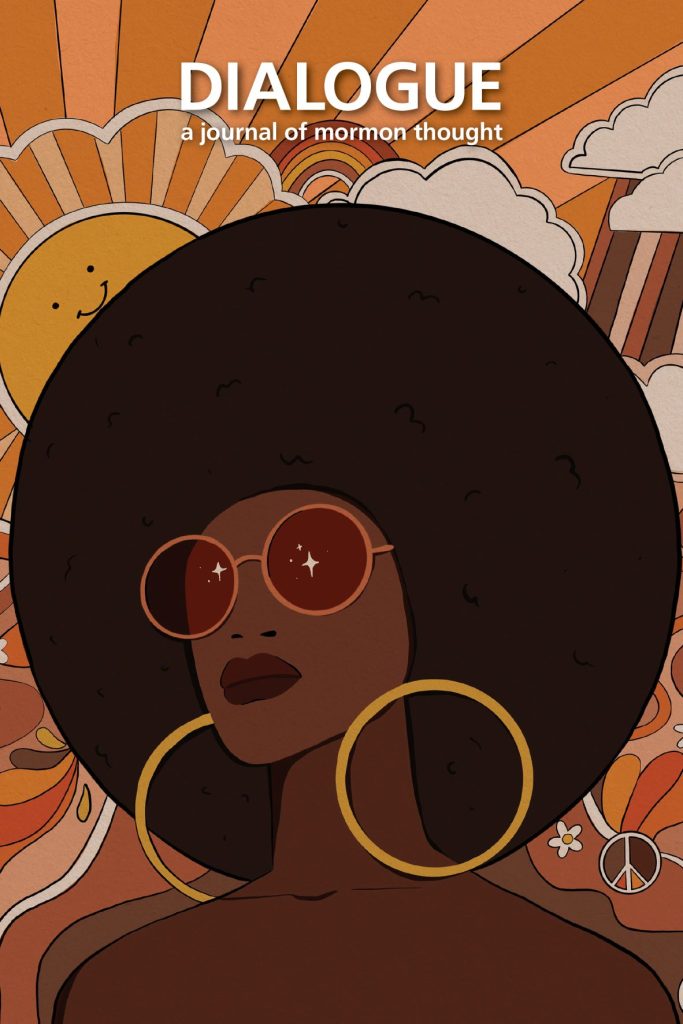 Dialogue: A Journal of Mormon Thought
Edited by Taylor Petrey
Dialogue is an open access, independent quarterly established to express Mormon culture and to examine the relevance of religion to secular life. It is published by the Dialogue Foundation and edited by Latter-day Saints who wish to bring their faith into dialogue with the larger stream of world religious thought and with human experience as a whole and to foster artistic and scholarly achievement based on their cultural heritage.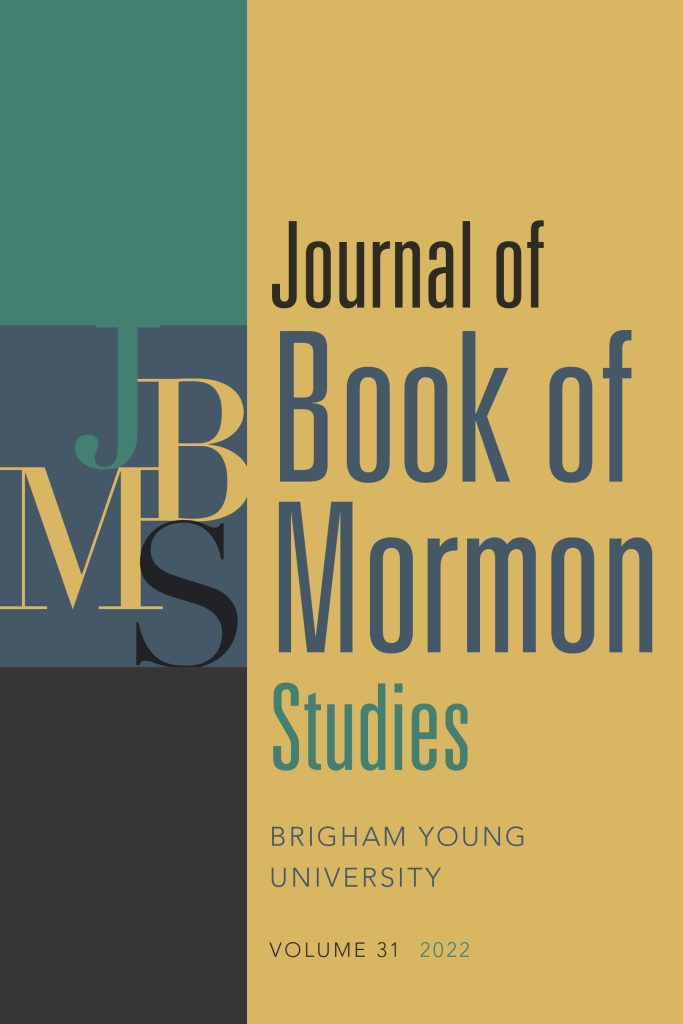 Journal of Book of Mormon Studies
Edited by Joseph M. Spencer
The Journal of Book of Mormon Studies publishes research articles, research notes, book reviews, review essays, literature reviews, and interviews focused on the Book of Mormon. The journal serves a general readership, including scholars interested in the Book of Mormon as an object of research and lay readers hoping to learn more about their sacred text.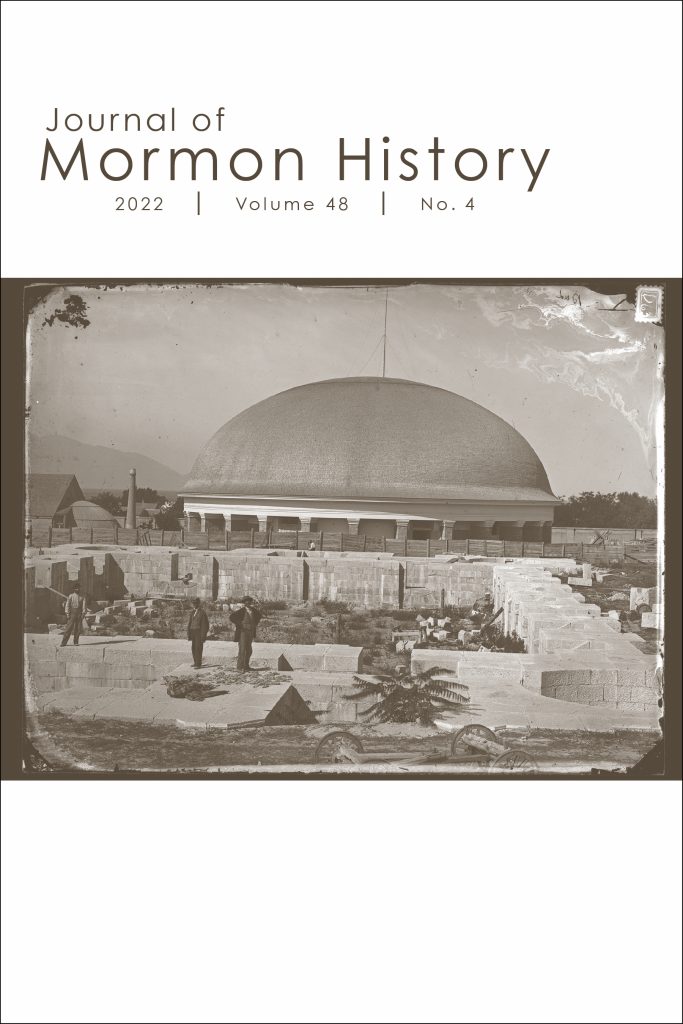 Edited by Christopher James Blythe and Jessie L. Embry
The Journal of Mormon History examines the Mormon past through a variety of perspectives, including but not limited to Mormon studies/religious studies, cultural history, social history, intellectual history, reception history, sociology, economics, geography, political science, women's studies, material culture, race studies, and folklore. Importantly, Mormonism is interpreted to encompass all traditions that trace their origins to Joseph Smith Jr.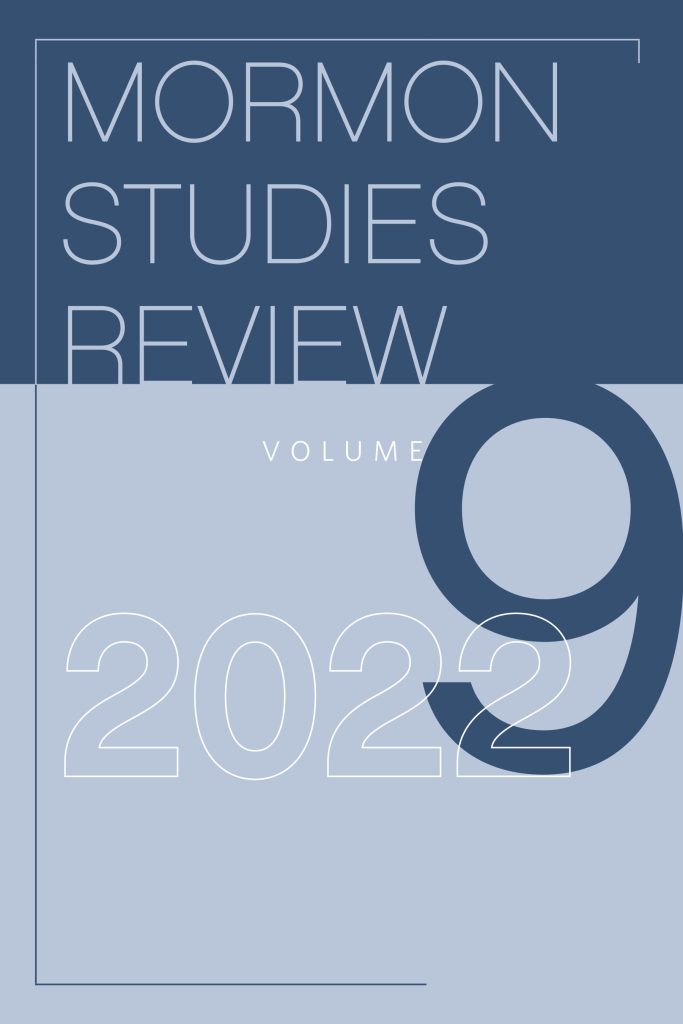 Edited by Quincy D. Newell and Benjamin E. Park
The Mormon Studies Review tracks the vibrant, varied, and international academic engagement with Mormon institutions, lives, ideas, texts, and stories. It chronicles and assesses the developing field of Mormon studies with review essays, book reviews, and roundtable discussions related to the academic study of Mormonism.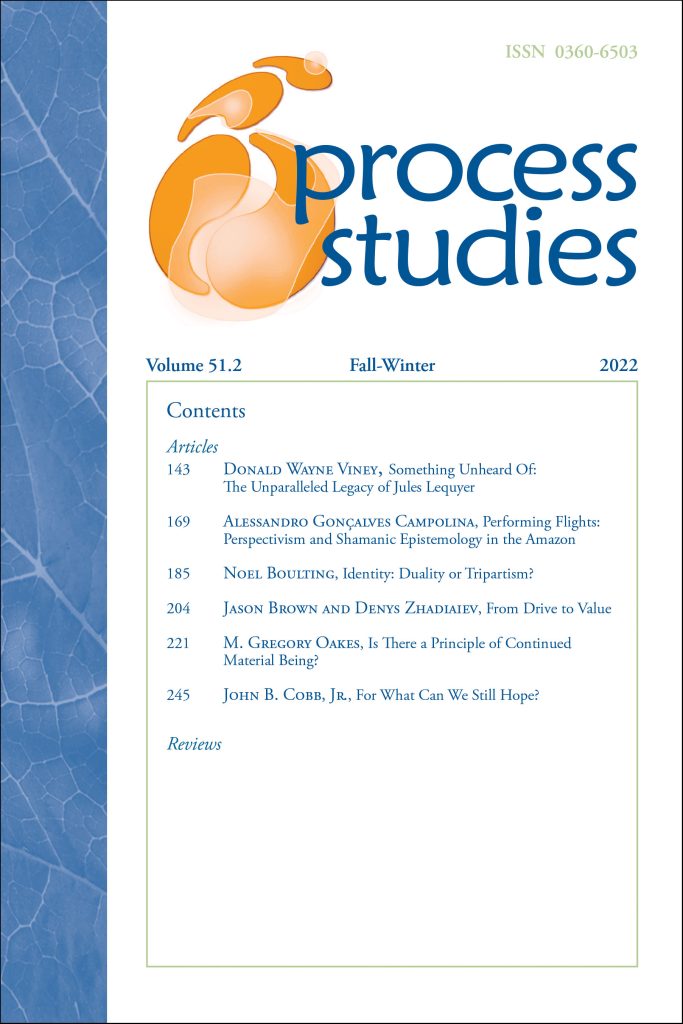 Edited by Daniel A. Dombrowski
Process Studies is a peer-reviewed and refereed academic journal from the Center for Process Studies at Claremont Graduate University. Process Studies is dedicated to the study of the thought and wide-ranging implications of Alfred North Whitehead (1861–1947) and his intellectual associates, most notably Charles E. Hartshorne (1897–2000), and others like William James (1842–1910), Charles Sanders Pierce (1839–1914), and Henri Bergson (1859–1941). The mandate of Process Studies is to explore Whiteheadian-Hartshornean process thought at an advanced level and as it appears in related philosophies and theologies (as noted above).
Special Journals Promo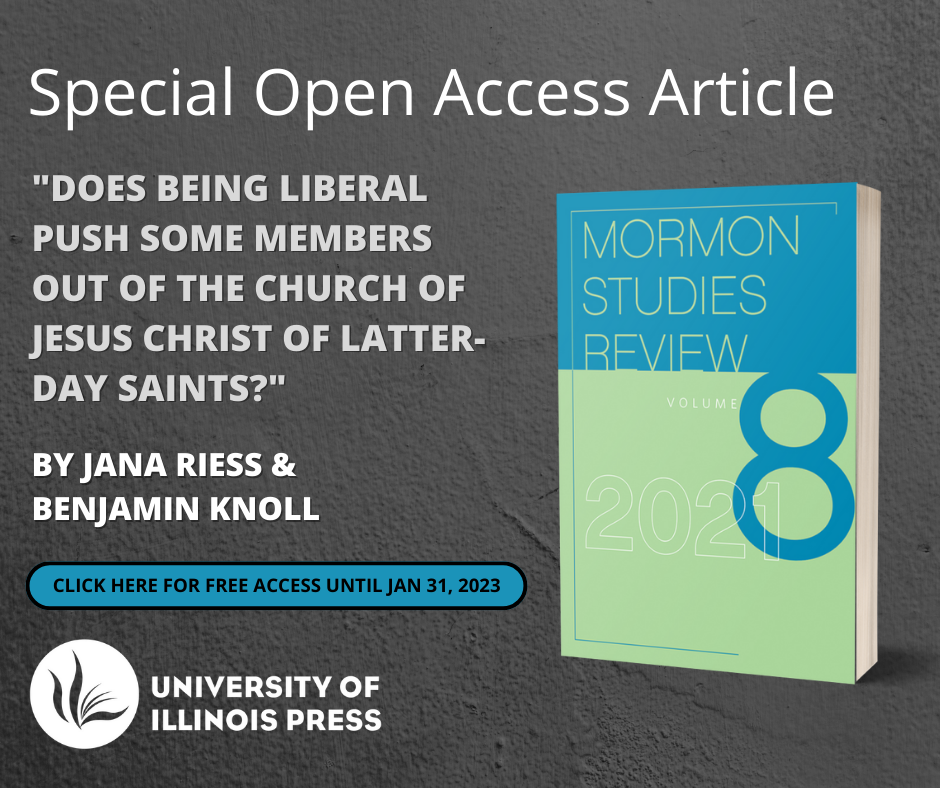 Recent Award Wins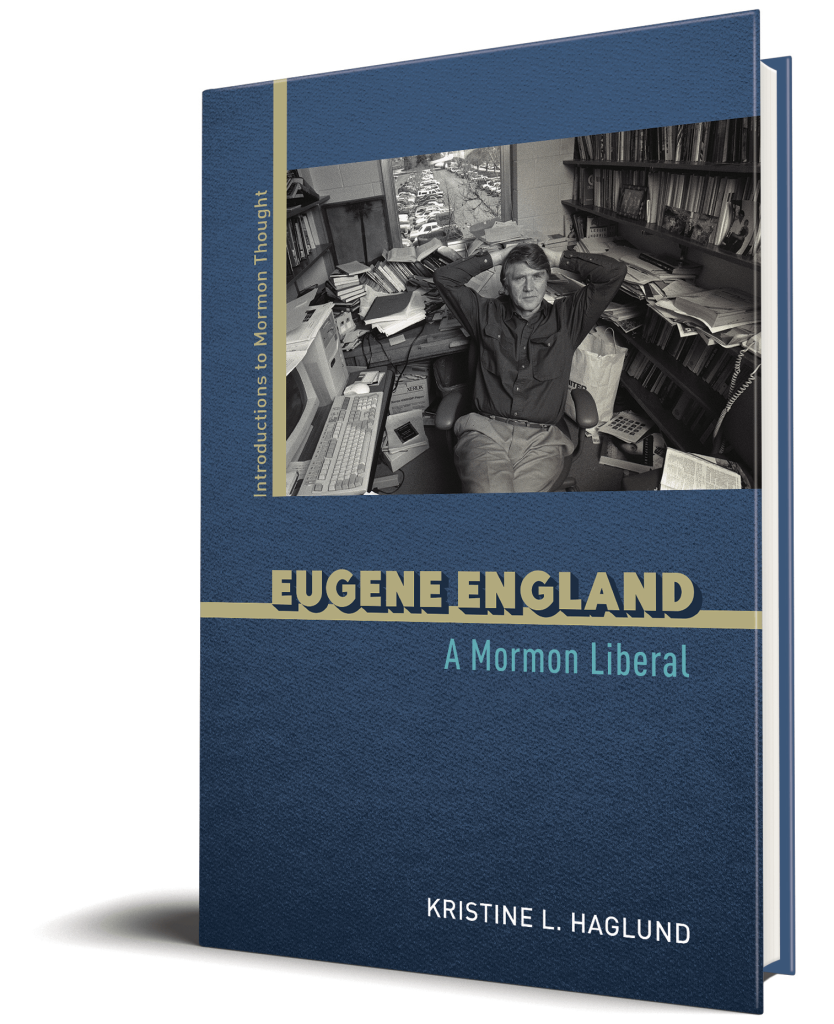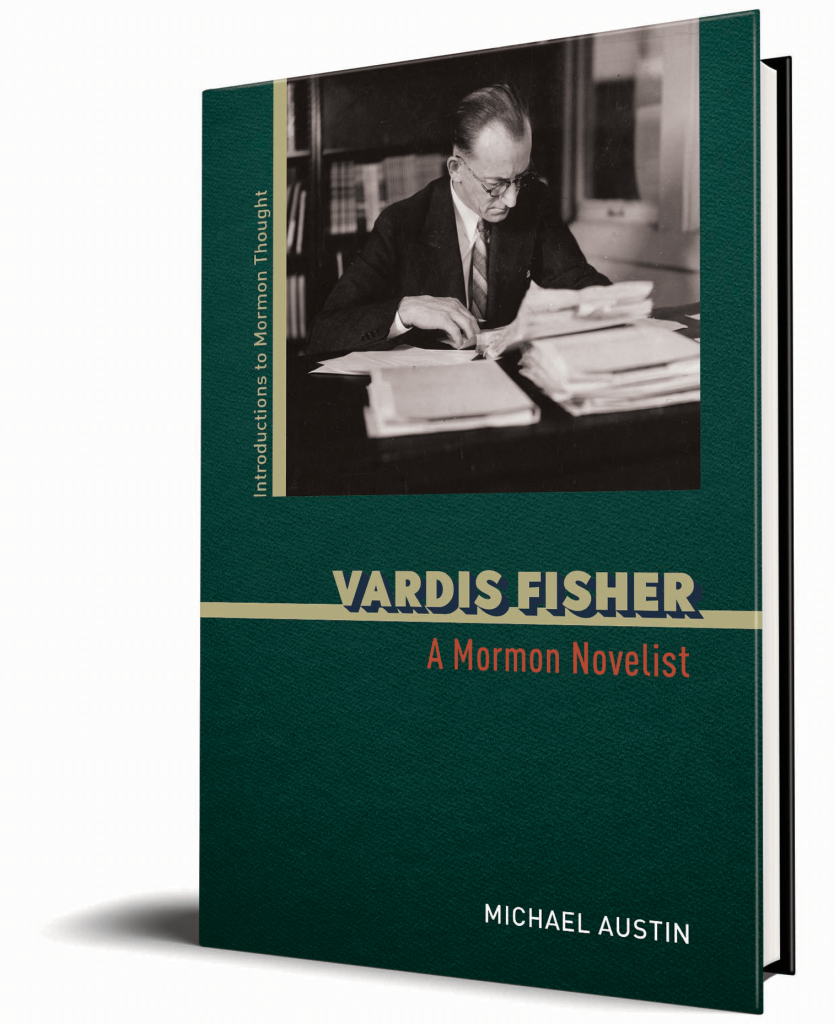 Let's Talk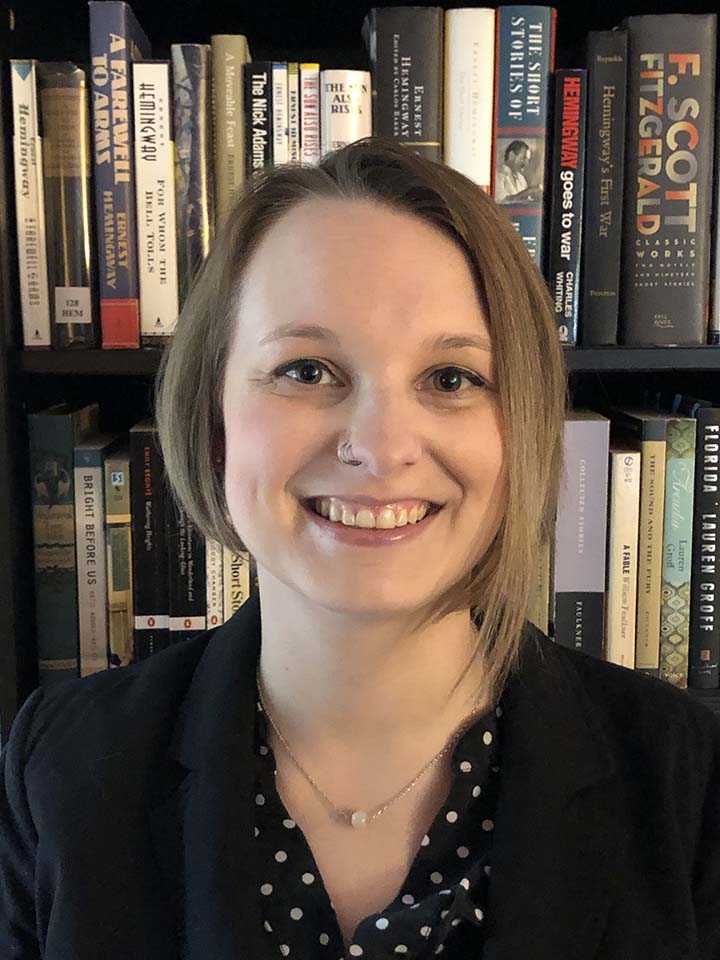 Alison Syring is an acquisitions editor at the University of Illinois Press. She handles a variety of fields including radical studies, labor studies, disability studies, religion, Appalachian studies, digital humanities, and Illinois history!
Click here to read an interview with her on the UIP blog.
Click here to contact Alison by email.
Connect with Alison on Twitter: @AlisonSyring
Browse Our Seasonal Catalog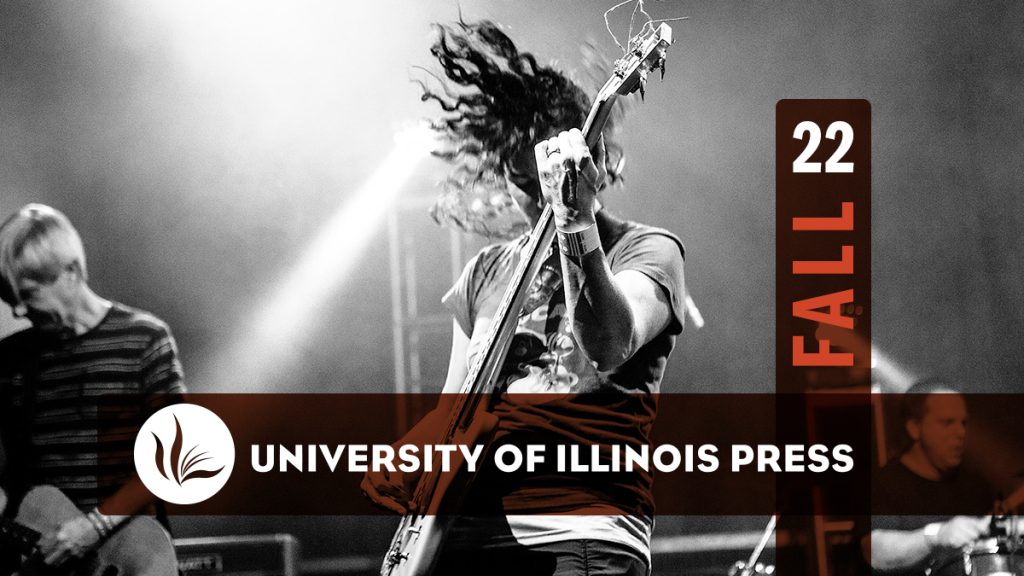 More From Our Authors