Page:
1
2
3
4
5
Mormon Studies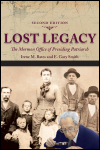 The Mormon Office of Presiding Patriarch
Author: Irene M. Bates and E. Gary Smith
Pub Date: February 2018

An expanded edition of the award-winning history, with new material by E. Gary Smith learn more...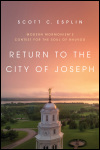 Modern Mormonism's Contest for the Soul of Nauvoo
Author: Scott C. Esplin
Pub Date: November 2018

The Midwest's Mormon Mecca and the question of "Whose Nauvoo?" learn more...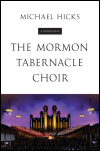 Author: Michael Hicks
Pub Date: Cloth: 2015; Paper: August 2017

The triumphant journey of a beloved musical institution learn more...



36 Mormon Women Talk Candidly about Love, Sex, and Marriage
Author: Edited by Holly Welker
Pub Date: August 2016

From the front lines to the back bedrooms, the voices of today's Mormon women learn more...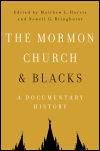 Author: Edited by Matthew L. Harris and Newell G. Bringhurst
Pub Date: December 2015

Assembling the record of a Mormon controversy learn more...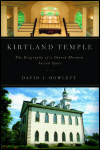 The Biography of a Shared Mormon Sacred Space
Author: David J. Howlett
Pub Date: June 2014

A groundbreaking biography of one of Mormonism's holiest shrines learn more...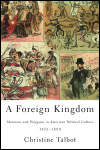 Mormons and Polygamy in American Political Culture, 1852-1890
Author: Christine Talbot
Pub Date: December 2013

The vexing nineteenth-century debate over Mormonism, polygamy, and what it means to be American learn more...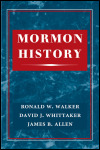 Author: Ronald W. Walker, David J. Whittaker, and James B. Allen With a contribution by Armand Mauss
Pub Date: Cloth: 2001; Paper: 2010

A comprehensive view of how the writing of Mormon history has evolved since the establishment of the church learn more...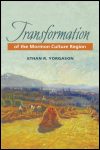 Author: Ethan R. Yorgason
Pub Date: 2010

Charting the shift from radicalism to conservatism in the Mormon American West learn more...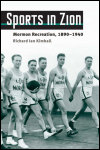 Mormon Recreation, 1890-1940
Author: Richard Ian Kimball
Pub Date: January 2009

A unique look at the Latter-day Saints' recreational efforts intended to "Mormonize" a rising generation of young men and women learn more...


Page:
1
2
3
4
5