Previous
7
8
9
10
11
12
13
14
15
16
Next
Sociology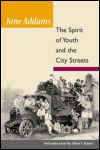 Author: Jane Addams
Pub Date: March 2001

Addams examines the causes for the discontent of youth in the city and argues for the importance of providing direction and focus for the pent-up energies of young men and women learn more...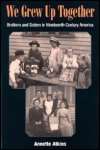 Brothers and Sisters in Nineteenth-Century America
Author: Annette Atkins
Pub Date: December 2001

The first book on 19th century siblings--as informative for today's families as it is accurate about those in the 19th century, Atkins shows how brothers and sisters provide vital familial links with each other that last. This book also tells good stories, and engages the reader in the lives of real people in the past. learn more...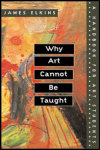 A Handbook for Art Students
Author: James Elkins
Pub Date: June 2001

In this smart survival guide for students and teachers -- the only book of its kind -- James Elkins examines the phenomenon of college-level art instruction, focusing particularly on the problematic practice of conducting critiques of student work learn more...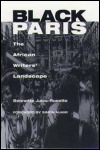 The African Writers' Landscape
Author: Bennetta Jules-Rosette
Pub Date: 2000

learn more...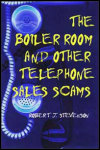 Author: Robert J. Stevenson
Pub Date: 2000

A covert ethnography of white-collar crime learn more...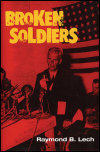 Author: Raymond B. Lech
Pub Date: September 2000

The never-before-revealed true story and final chapter of what really happened to American POWs in Korea, how they survived in the face of unimaginable brutality and "programming" and how so many came to be "broken soldiers." learn more...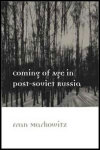 Author: Fran Markowitz
Pub Date: April 2000

The first examination of Post-Soviet adolescents and how the change from a Communist state has influenced their aspirations for the future. learn more...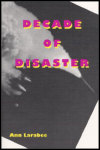 Author: Ann Larabee
Pub Date: January 2000

learn more...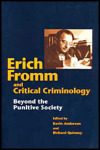 Beyond the Punitive Society
Author: williams
Pub Date: 2000

The editors examine the influential writings of Fromm (his 100th Anniversary is in 2000) as they apply to criminology, showing how his humanist perspective can make for a more effective and humane way of dealing with crime and criminals. learn more...


Author: Victoria Getis
Pub Date: August 2000

The author traces the many failings of today's juvenile court system directly to the progressive reformers in Chicago who instituted the system in the belief that the state and science could "fix" the problems of troubled and youthful lawbreakers. learn more...


Previous
7
8
9
10
11
12
13
14
15
16
Next