Previous
5
6
7
8
9
10
11
12
13
14
Next
Sociology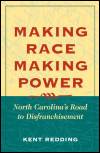 North Carolina's Road to Disfranchisement
Author: Kent Redding
Pub Date: July 2003

The how, why, and when of black disfranchisement in the American South learn more...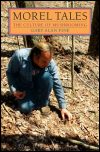 The Culture of Mushrooming
Author: Gary Alan Fine
Pub Date: March 2003

How people and groups attempt to give meaning to the natural world that surrounds them learn more...


vol. 1: Preparing to Lead, 1860-81
Author: Jane Addams Edited by Mary Lynn McCree Bryan, Barbara Bair, and Maree de Angury
Pub Date: December 2003

learn more...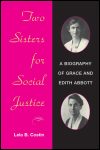 A Biography of Grace and Edith Abbott
Author: Lela B. Costin
Pub Date: August 2003

Contemporaries of Jane Addams, tackled issues of suffrage, workers rights, child labor laws, juvenial deliquency, prostitution, and immigration. Grace worked with the U.S. Children's Bureau and Edith helped found the University of Chicago School of Social Service Administration. learn more...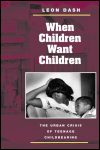 The Urban Crisis of Teenage Childbearing
Author: Leon Dash
Pub Date: March 2003

When Washington Post reporter Leon Dash set out to investigate the ever-lowering age of teenage parents, what he discovered shocked him: these pregnancies were almost always intentional. learn more...


Author: Edited by Catherine A. Warren and Mary Douglas Vavrus
Pub Date: January 2002

learn more...



Author: Edited by Orville Vernon Burton
Pub Date: May 2002

learn more...



The Development of American Social Work in a Market Economy
Author: Stanley Wenocur and Michael Reisch
Pub Date: 2002

learn more...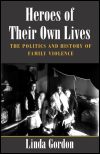 The Politics and History of Family Violence--Boston, 1880-1960
Author: Linda Gordon
Pub Date: April 2002

learn more...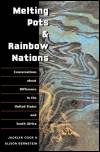 Conversations about Difference in the United States and South Africa
Author: Jacklyn Cock and Alison Bernstein
Pub Date: March 2002

learn more...


Previous
5
6
7
8
9
10
11
12
13
14
Next