Previous
7
8
9
10
11
12
13
14
15
16
Next
History, Am.: 19th C.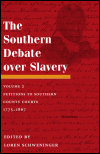 Volume 2: Petitions to Southern County Courts, 1775-1867
Author: Edited by Loren Schweninger
Pub Date: January 2007

Slavery and southern society as documented in individual petitions learn more...


The Civil War Letterbooks of Emerson Opdycke
Author: Edited by Glenn V. Longacre and John E. Haas
Pub Date: February 2007

The remarkable letters of a Civil War commander, written during wartime learn more...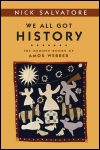 The Memory Books of Amos Webber
Author: Nick Salvatore
Pub Date: December 2007

An amazingly rich window onto a lost world of African American history learn more...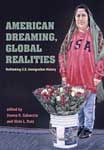 Rethinking U.S. Immigration History
Author: Edited by Donna R. Gabaccia and Vicki L. Ruiz
Pub Date: November 2006

An introduction to the best from the new directions in U.S. immigration history learn more...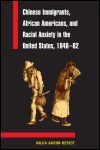 Author: Najia Aarim-Heriot
Pub Date: Cloth: 2003; Paper: 2006

Comparisons of the treatment of the Chinese and African-Americans in the U.S. in the 19th century learn more...



The Selected Correspondence of John Rodgers Meigs, 1859-64
Author: Edited by Mary A. Giunta
Pub Date: August 2006

The earnest experiences of an intelligent, sincere, and brave young Union soldier learn more...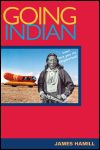 Author: James Hamill
Pub Date: April 2006

Learning from the Oklahoma Indians' own stories about the forces shaping their ethnic identity learn more...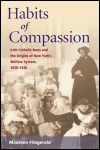 Irish Catholic Nuns and the Origins of New York's Welfare System, 1830-1920
Author: Maureen Fitzgerald
Pub Date: February 2006

The Sisters' critical contributions to charitable care in America learn more...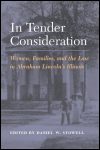 Women, Families, and the Law in Abraham Lincoln's Illinois
Author: Edited by Daniel W. Stowell
Pub Date: 2006

learn more...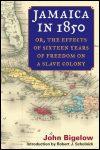 or, The Effects of Sixteen Years of Freedom on a Slave Colony
Author: John Bigelow
Pub Date: June 2006

The double-edged sword of emancipation and the truth about its effects learn more...


Previous
7
8
9
10
11
12
13
14
15
16
Next