Welcome to the University of Illinois Press's virtual exhibit for the 2022 African American Intellectual History Society annual meeting. We hope you'll peruse our virtual booth below and browse books, journals, author events, and more. Use promo code AAIHS22 for 50% off all of our African American Intellectual History books March 11-12, 2022, And, buy 3 books to receive a free issue of the Journal of Civil and Human Rights.
Featured Books on Black History and Culture
Books in The New Black Studies Series, edited by Darlene Clark Hine and Dwight A. McBride
Black Internationalism Series, edited by Keisha N. Blain and Quito Swan
Meet The Editor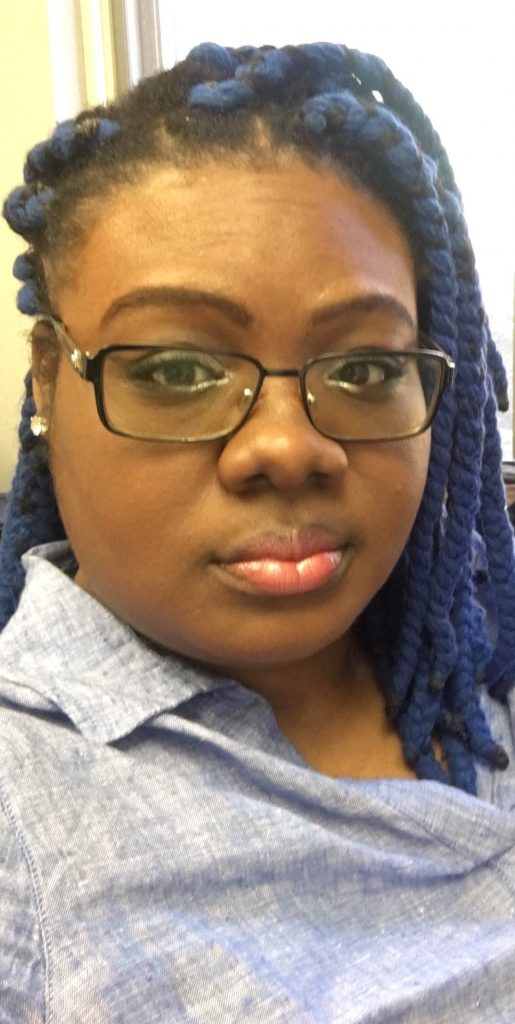 We are pleased to announce that Dominique Moore has joined the University of Illinois Press as an acquisitions editor. She will acquire in the fields of Black studies, women's, gender, and sexuality studies, and American ethnic studies. With years of freelance work as a copyeditor and proofreader and positions that include managing editor at Human Kinetics, Mellon University Press Diversity Fellow at the Ohio State University Press, and, most recently, assistant editor at the University of North Carolina Press, she brings a wealth of publishing experience to UIP. You can follow her on Twitter at @DomTheEditor.
Read the full announcement here.
Featured Journals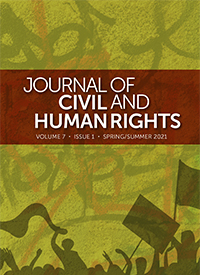 Journal of Civil and Human Rights (JCHR) is a peer-reviewed, interdisciplinary, academic journal dedicated to studying modern U.S.-based social justice movements and freedom struggles, including transnational ones, and their antecedents, influence, and legacies.
Women, Gender, and Families of Color is a multidisciplinary journal that centers on the study of Black, Latina, Indigenous, and Asian American women, gender, and families. It is published in partnership with the Department of Women, Gender, and Sexuality at the University of Kansas.
Watch Our Virtual Events
Browse Our Subject Catalog
More From Our Authors