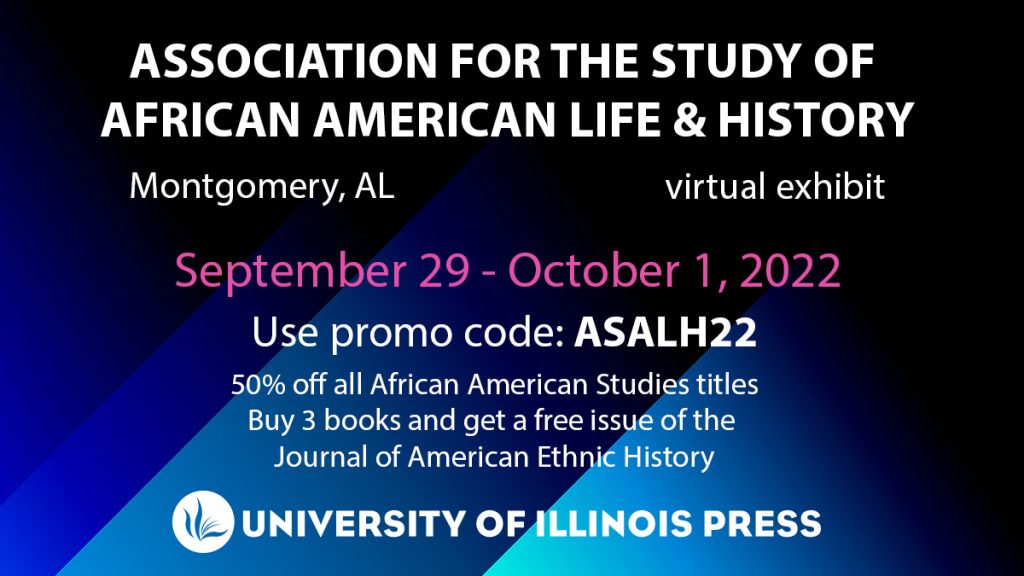 Welcome to the University of Illinois Press virtual exhibit for the 2022 Association for the Study of African American Life and History annual conference! Explore our extensive collection of books, journals, blog posts, and more. Use the promo code ASALH22 for 50% off of all of our African American studies titles when ordering from our website, September 29 – October 1, 2022. Buy 3 books and receive a free issue of the Journal of American Ethnic History.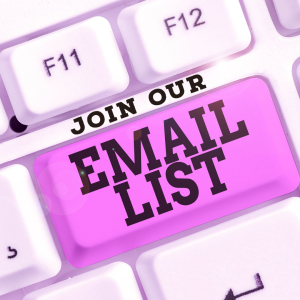 Featured Books
Featured Journals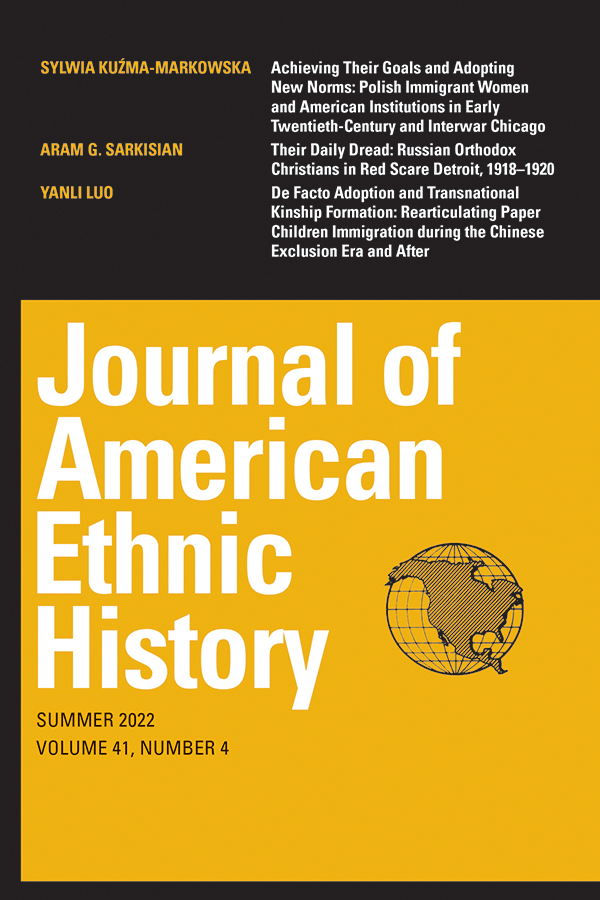 The Journal of American Ethnic History addresses various aspects of North American immigration history and American ethnic history, including background of emigration, ethnic and racial groups, Native Americans, race and ethnic relations, immigration policies, and the processes of incorporation, integration, and acculturation.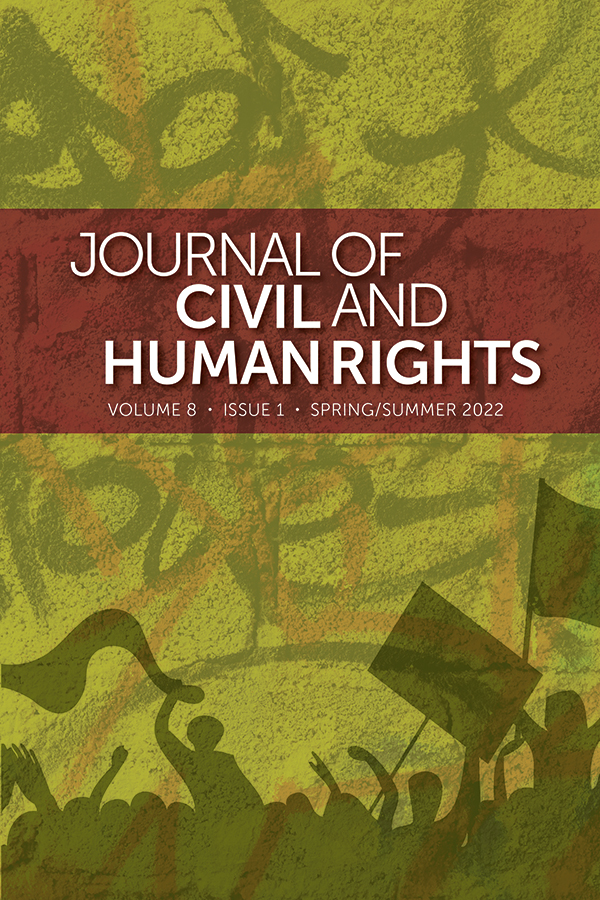 Journal of Civil and Human Rights (JCHR) is a peer-reviewed, interdisciplinary, academic journal dedicated to studying modern U.S.-based social justice movements and freedom struggles, including transnational ones, and their antecedents, influence, and legacies. JCHR is in its final volume year.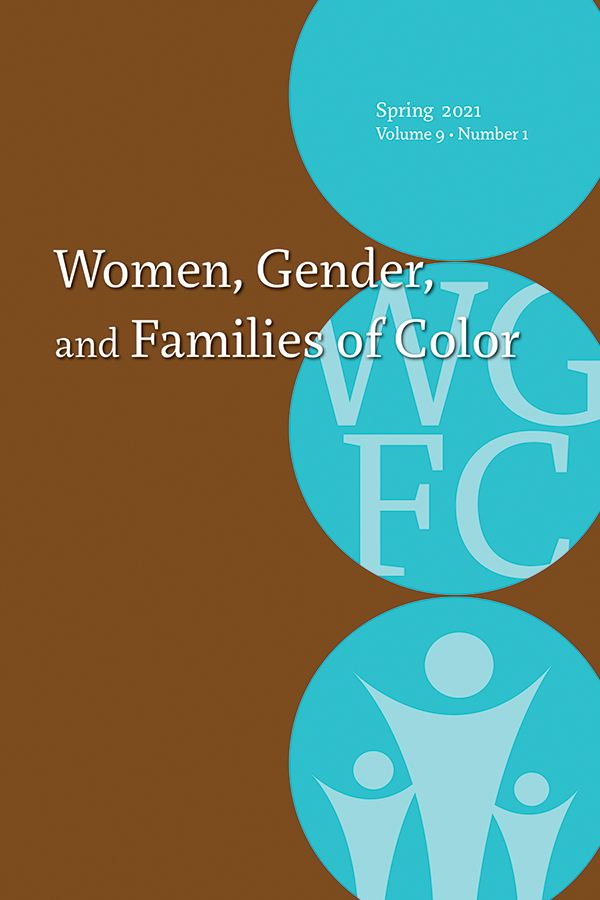 Free E-book Giveaway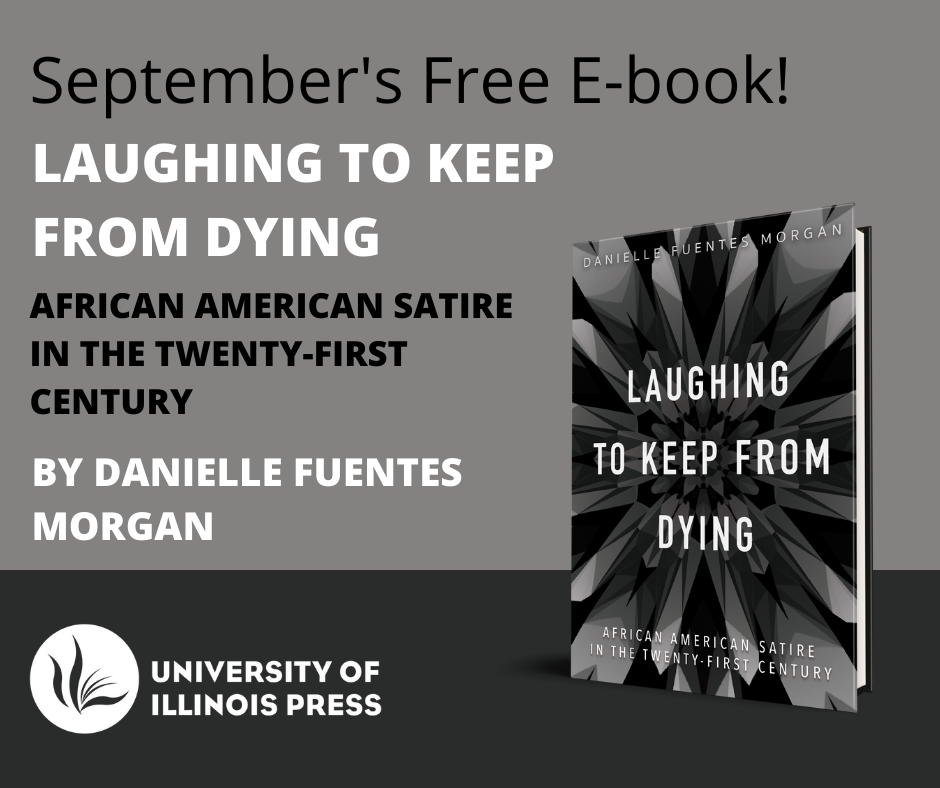 Special Journals Promo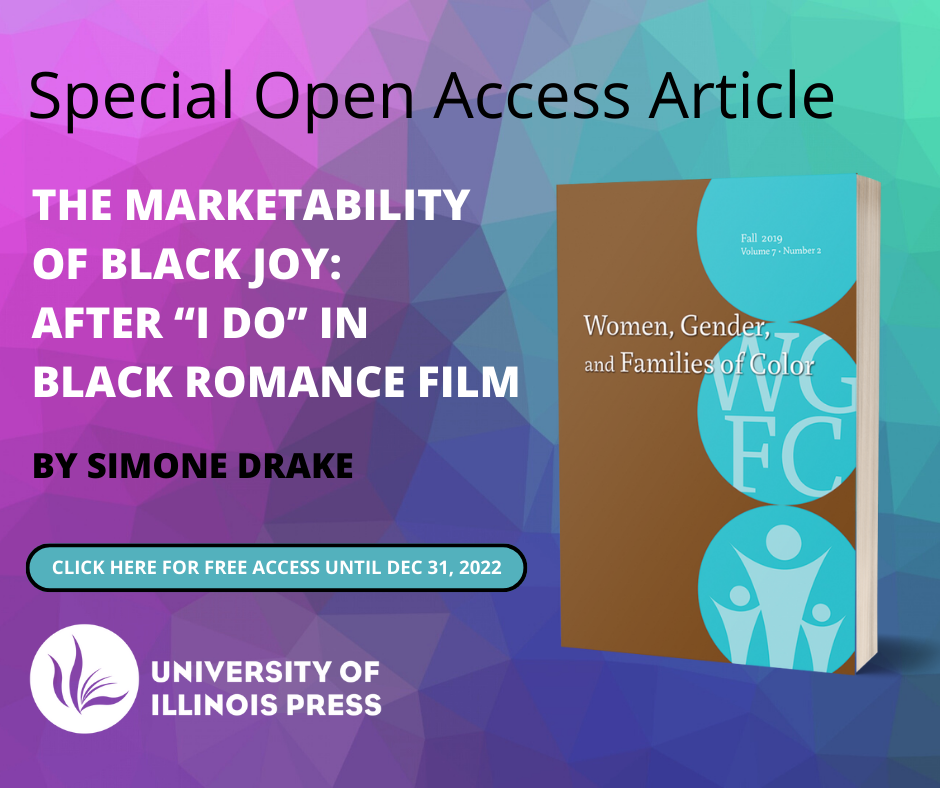 Virtual Book Event
Recent Award Wins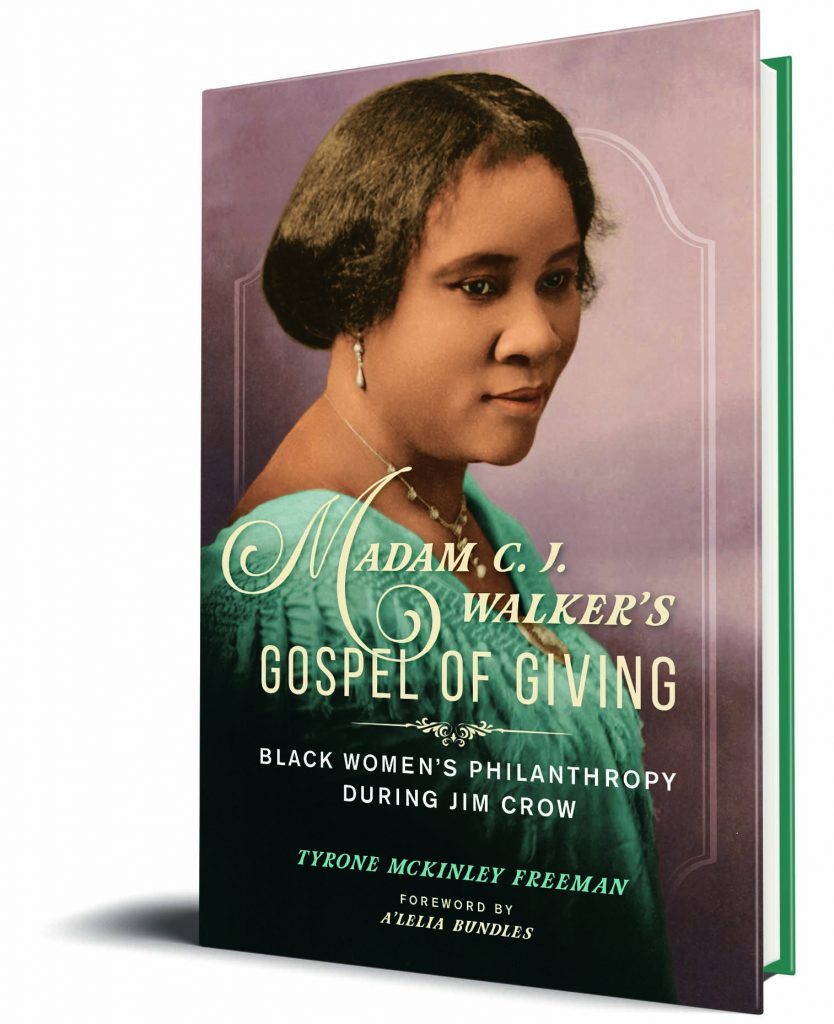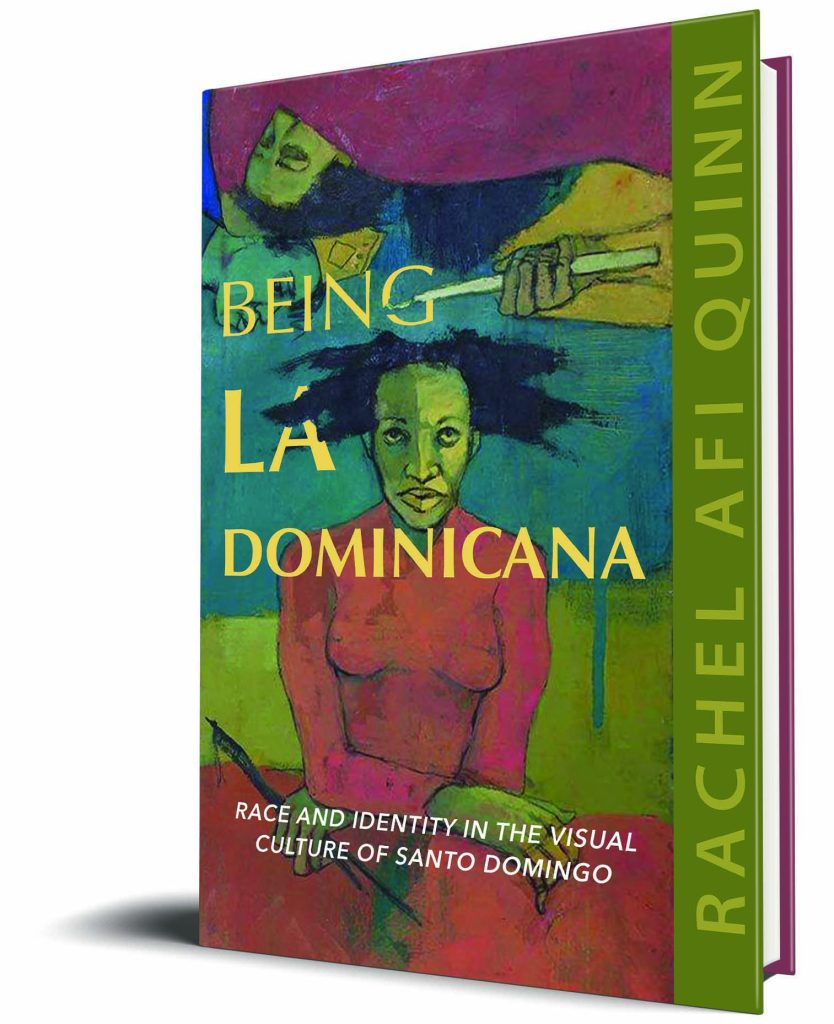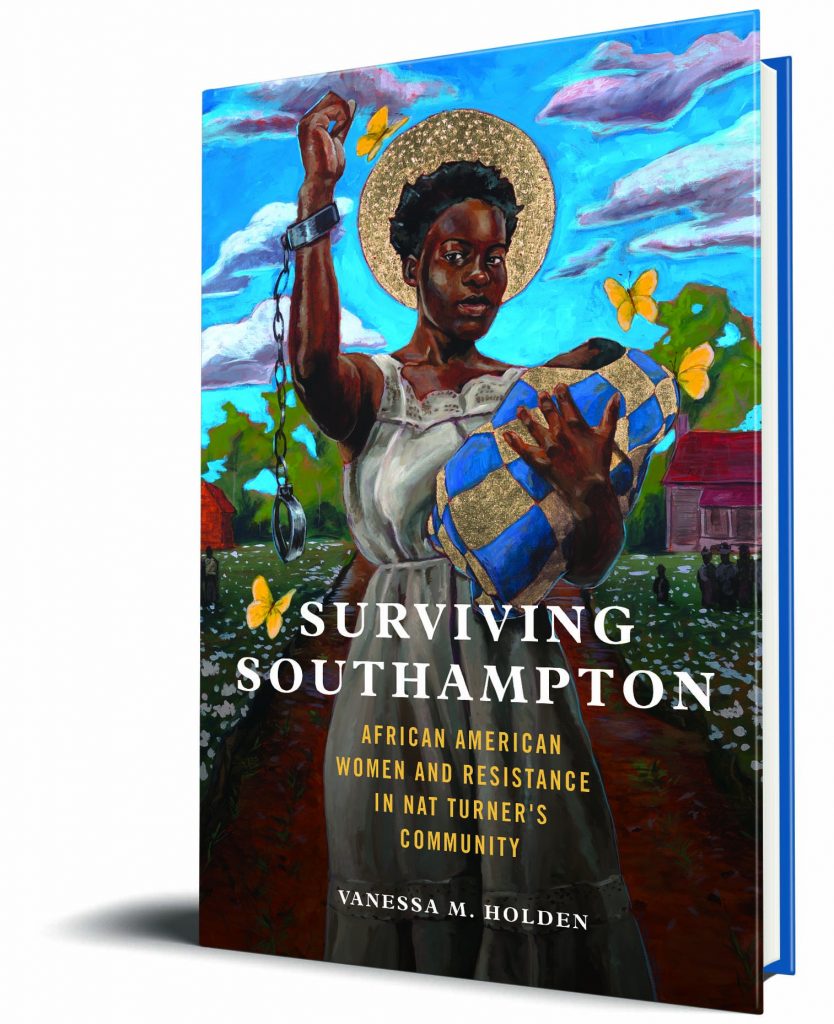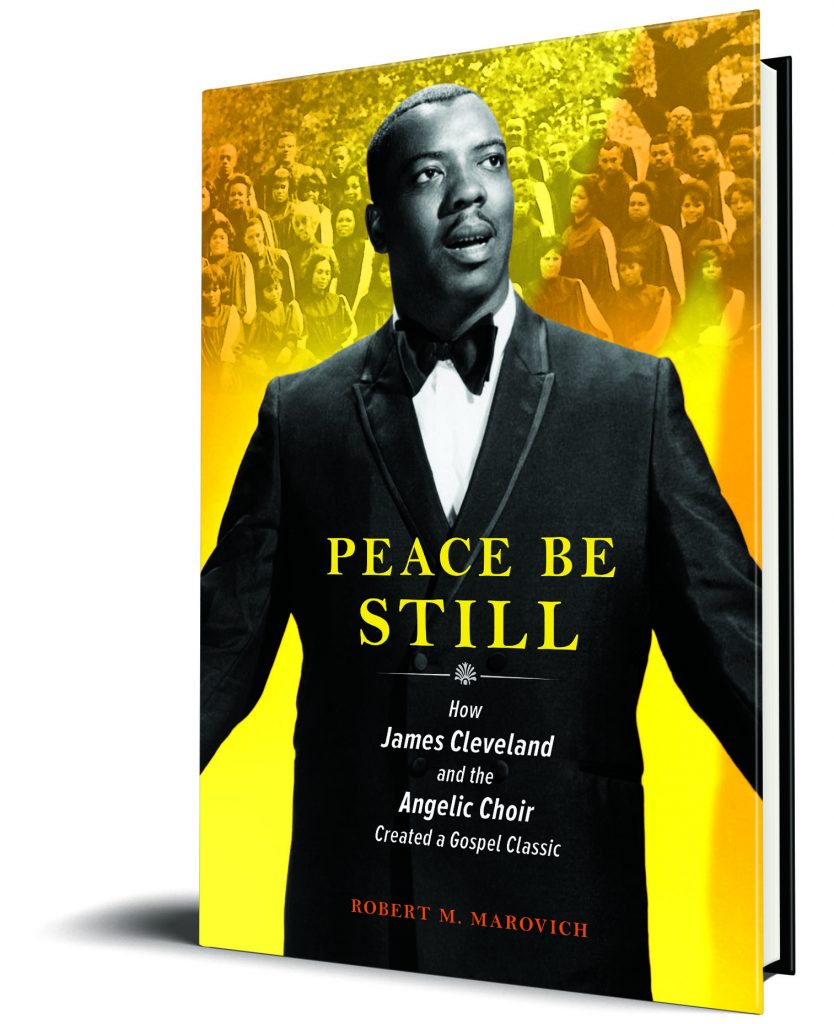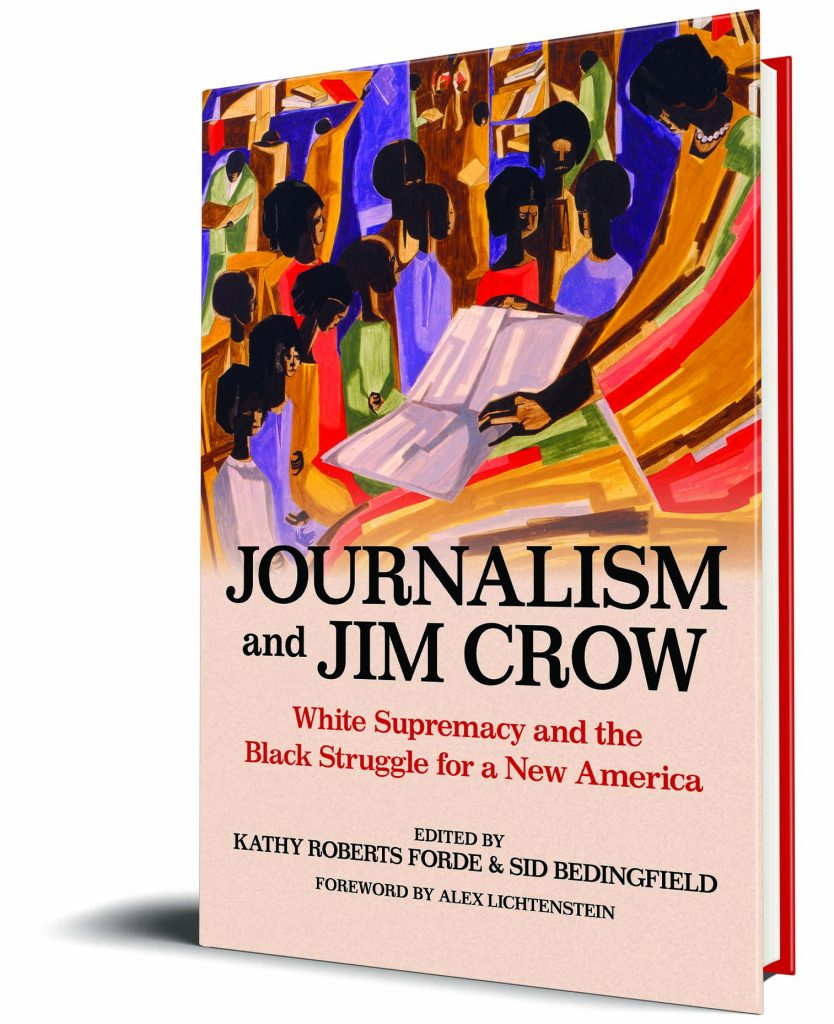 Let's Talk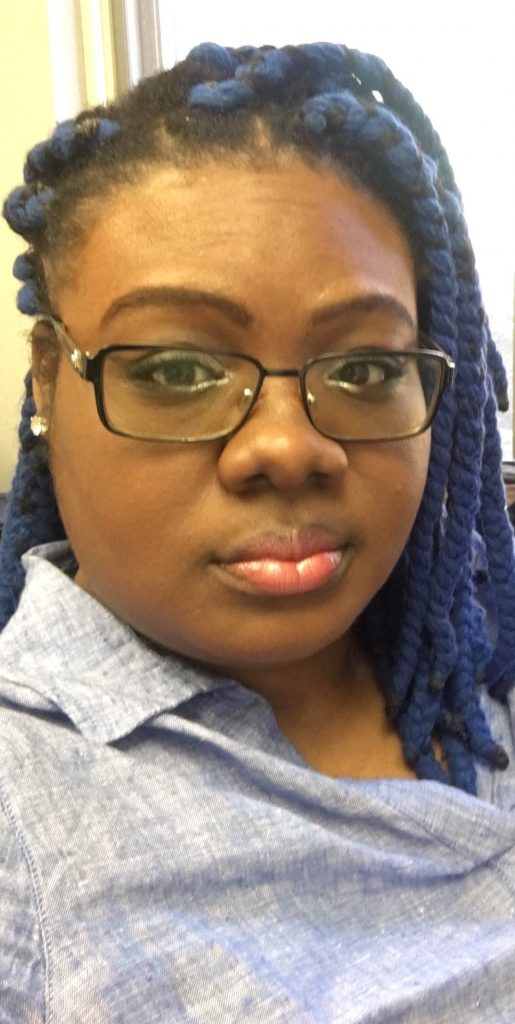 Dominique Moore is an acquisitions editor at the University of Illinois Press. Her academic background includes a BA in English with a minor in gender and women's studies at UIUC and an MA in African American studies from UCLA. Dominique brings experience, knowledge, and passion to her acquisitions in Black studies; women, gender, and sexuality studies; and American ethnic studies.
You can follow her on Twitter at @DomTheEditor.
To contact Dominique by email, click here.
Browse Our Seasonal Catalog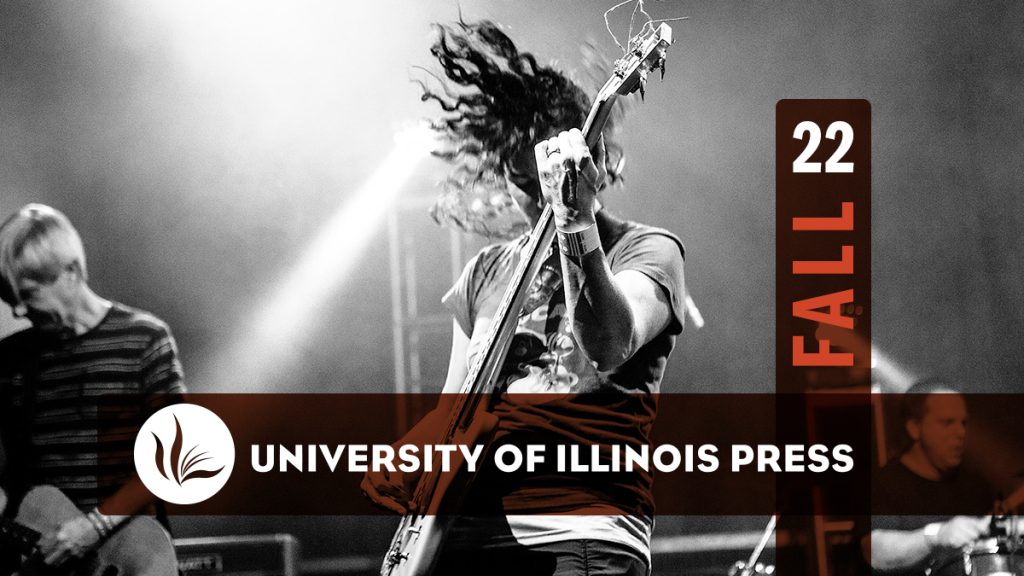 More From Our Authors