Previous
5
6
7
8
9
10
11
12
13
14
Film & Media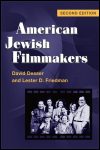 Author: David Desser and Lester D. Friedman
Pub Date: December 2004

How the Jewish experience gives rise to an intimately linked series of issues in Jewish filmmakers' works learn more...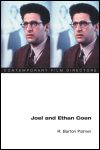 Author: R. Barton Palmer
Pub Date: July 2004

A postmodern analysis of the Coen brothers' approach to filmmaking learn more...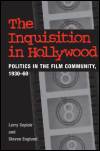 Politics in the Film Community, 1930-60
Author: Larry Ceplair and Steven Englund
Pub Date: August 2003

The definitive work on the Hollywood blacklist era learn more...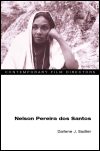 Author: Darlene J. Sadlier
Pub Date: April 2003

The first book in English to provide a full critical discussion of the films of Latin America's most important living director learn more...


Women, Power, and Politics in the New York Avant-garde Cinema, 1943-71 (2d ed.)
Author: Lauren Rabinovitz
Pub Date: February 2003

The relationship of three women filmmakers' lives and films to the changing institutions of the post-World War II era learn more...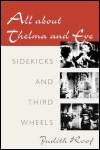 Sidekicks and Third Wheels
Author: Judith Roof
Pub Date: March 2002

learn more...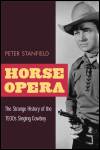 The Strange History of the 1930s Singing Cowboy
Author: Peter Stanfield
Pub Date: May 2002

learn more...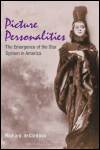 The Emergence of the Star System in America
Author: Richard deCordova
Pub Date: September 2001

learn more...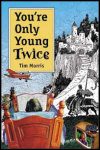 Children's Literature and Film
Author: Tim Morris
Pub Date: February 2000

The author uncovers what it is our children look at, in order to decipher how our culture looks at and talks to children–not how it should, but how it does. learn more...



Author: Michelle Hilmes
Pub Date: 1999

learn more...


Previous
5
6
7
8
9
10
11
12
13
14