1
2
3
4
5
6
7
8
9
10
Next
Literature, American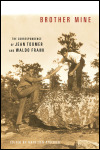 The Correspondence of Jean Toomer and Waldo Frank
Author: Edited by Kathleen Pfeiffer
Pub Date: July 2010

An extraordinary literary friendship, preserved in letters learn more...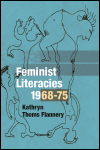 Author: Kathryn Thoms Flannery
Pub Date: February 2010

The role of creativity in feminism's push beyond the academy learn more...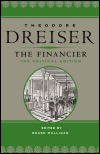 Author: Theodore Dreiser
Pub Date: June 2010

Dreiser's classic business novel, fully restored for the first time learn more...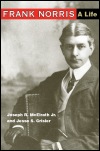 Author: Joseph R. McElrath Jr. and Jesse S. Crisler
Pub Date: Cloth: 2006; Paper: 2010

The first complete biography of this centrally important American novelist to appear in over seventy years learn more...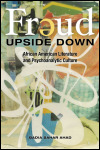 African American Literature and Psychoanalytic Culture
Author: Badia Sahar Ahad
Pub Date: November 2010

A salient take on psychoanalysis as a cultural phenomenon, intersecting with African American literature learn more...


Author: Hamlin Garland
Pub Date: April 2010

Preserving the spirit and personal convictions of the Midwest's outspoken native son learn more...


The Literature of Servitude in the United States
Author: Barbara Ryan
Pub Date: 2010

Understanding the nature of "free" servitude in a time of slavery learn more...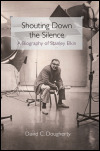 A Biography of Stanley Elkin
Author: David C. Dougherty
Pub Date: April 2010

The first in-depth biography of distinguished academic novelist Stanley Elkin learn more...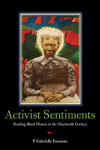 Reading Black Women in the Nineteenth Century
Author: P. Gabrielle Foreman
Pub Date: October 2009

Examining how nineteenth-century Black women writers engaged radical reform, sentiment and their various readerships learn more...


Author: Edited by Nathaniel Norment Jr.
Pub Date: June 2009

A representative selection of Addison Gayle Jr.'s crucial work on Black aesthetics and Black literature learn more...


1
2
3
4
5
6
7
8
9
10
Next