Page:
1
2
Music, Classical
Conversations with Composers in the United States
Author: Jennifer Kelly
Pub Date: Cloth: 2013; Paper: October 2014

Women's voices on musical composition, creativity, and gender learn more...


Author: Philip Lambert
Pub Date: March 2013

An all-embracing composer of popular and classical music learn more...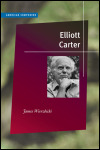 Author: James Wierzbicki
Pub Date: March 2011

A revealing portrait of a living legend of American classical music learn more...


Author: Nicholas Temperley
Pub Date: August 2008

Shedding light on three immigrant composers in an overlooked period of American music learn more...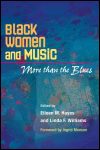 Author: Edited by Eileen M. Hayes and Linda F. Williams
Pub Date: April 2007

Analyzing black women's contributions to hip-hop, gospel, classical music, jazz, electric blues, and more learn more...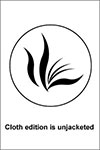 Author: New Critical Text, Translation, Annotations, and Indices by Robert Forgács
Pub Date: June 2007

New scholarship on sixteenth-century composer and theorist Gallus Dressler learn more...


Author: Edited by Karen Ahlquist
Pub Date: September 2006

The chorus and its effect on music and the world learn more...


Author: Elise K. Kirk
Pub Date: 2005

A unique and invaluable resource for opera fans, new and old learn more...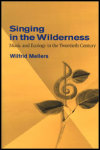 Music and Ecology in the Twentieth Century
Author: Wilfrid Mellers
Pub Date: April 2001

From the author of Music in a New Found Land, a set of diverse reflections on how western art music illuminates the shifting relationship between humankind and the natural world. learn more...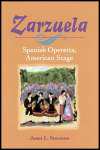 Spanish Operetta, American Stage
Author: Janet L. Sturman
Pub Date: October 2000

The first book on this re-emerging Hispanic art-form, bridging classical and popular music, traces the Zarzuela from its beginnings in 17th century Spain to its burgeoning new awareness via the Internet and its role in defining American urban ethnicity. learn more...


Page:
1
2