1
2
3
4
5
6
7
8
9
10
Next
Political Science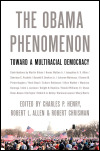 Toward a Multiracial Democracy
Author: Edited by Charles P. Henry, Robert L. Allen, and Robert Chrisman
Pub Date: October 2011

Perspectives on the Obama campaign and early administration learn more...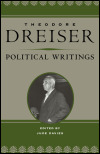 Author: Theodore Dreiser
Pub Date: February 2011

The first published collection of the esteemed novelist's prolific political works learn more...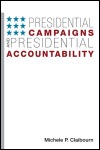 Author: Michele P. Claibourn
Pub Date: March 2011

Revealing the relationship between presidential campaign agendas and policymaking learn more...



Gender, Media, and Public Policy
Author: Karen M. Kedrowski and Marilyn Stine Sarow
Pub Date: Cloth: 2007; Paper: 2010

The first comparison of the breast cancer and prostate cancer movements learn more...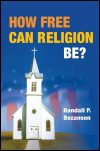 Author: Randall P. Bezanson
Pub Date: Cloth: 2006; Paper: 2010

A provocative discussion of eight Supreme Court decisions on church/state separation learn more...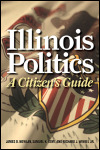 Author: James D. Nowlan, Samuel K. Gove, and Richard J. Winkel Jr.
Pub Date: February 2010

A practical guide to Illinois politics, from Springfield to Chicago, Lincoln to Madigan to Blagojevich, and beyond learn more...


Democracy, Place, and Global Justice
Author: Herbert Reid and Betsy Taylor
Pub Date: March 2010

An empowering application of critical social and ecological theory learn more...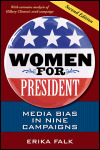 Media Bias in Nine Campaigns
Author: Erika Falk
Pub Date: February 2010

An updated analysis of gender bias in press coverage of presidential campaigns, now including Hillary Clinton's 2008 bid learn more...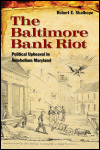 Political Upheaval in Antebellum Maryland
Author: Robert E. Shalhope
Pub Date: November 2009

Examining the causes and consequences of a scorching chapter in Maryland's history learn more...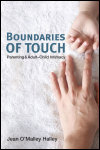 Parenting and Adult-Child Intimacy
Author: Jean O'Malley Halley
Pub Date: January 2009

A history of the shifting and conflicting ideas about when, where, and how we should touch our children learn more...


1
2
3
4
5
6
7
8
9
10
Next