Previous
8
9
10
11
12
13
14
15
16
17
Next
Literature, American
Author: Jan Harold Brunvand
Pub Date: 2001

Don't believe everything you hear learn more...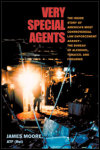 The Inside Story of America's Most Controversial Law Enforcement Agency--The Bureau of Alcohol, Tobacco, and Firearms
Author: James Moore, ATF (Ret.)
Pub Date: September 2001

A thorough, extremely readable insider account of the Bureau of Alcohol, Tobacco, and Firearms learn more...


Stories Only You Can Tell
Author: Judy K. Morris
Pub Date: August 2001

A practical, time- and workshop-tested approach to writing fiction for children, entertainingly told learn more...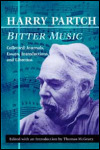 Collected Journals, Essays, Introductions, and Librettos
Author: Harry Partch
Pub Date: 2000

learn more...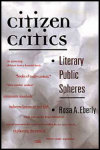 Author: Rosa A. Eberly
Pub Date: February 2000

How four rancorous censorship debates changed the way we talk about controversial books learn more...


Author: Edgar Allan Poe
Pub Date: September 2000

learn more...


Author: Edited by David Stanley and Elaine Thatcher
Pub Date: December 2000

This is the first sustained and serious look at the traditions, history, and contribution that cowboy poets and cowboy poetry have made to American life and culture. learn more...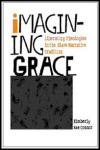 Liberating Theologies in the Slave Narrative Tradition
Author: Kimberly Rae Connor
Pub Date: March 2000

Extends the tradition of the slave narrative to contemporary artists and demonstrates how they all work toward a "liberation theology"--even though it may not be traditionally Christian or sacred. learn more...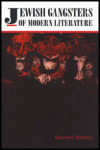 Author: Rachel Rubin
Pub Date: April 2000

A look at the Jewish gangster between the wars (focusing on the Russian writer, Isaac Babel, and Americans Gold, Ornitz, and Fuchs but also taking into consideration cartoons, movies, and modernist painting), Rubin sees the "gangster" as a way Jewish writers could examine their place in world literature. learn more...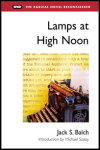 Author: Jack S. Balch
Pub Date: November 2000

learn more...


Previous
8
9
10
11
12
13
14
15
16
17
Next