Page:
1
2
History, British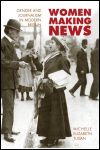 Gender and Journalism in Modern Britain
Author: Michelle Elizabeth Tusan
Pub Date: November 2005

Women creating space for their own political voices in the press learn more...


Jacobean Pamphlet Literature on Women
Author: Edited by Susan Gushee O'Malley
Pub Date: June 2004

Six complete, annotated pamphlets on the role of women in 17th Century society. They give insight into debates within English culture on gossips, treatises against wife-beating, superiority of women, and cross-dressing. learn more...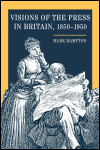 Author: Mark Hampton
Pub Date: October 2004

The cultural and intellectual history of the British press learn more...



Author: Clark Hulse
Pub Date: December 2003

Commemorating the 400th Anniversary of Elizabeth I 's reign this history tells the story of her life and reign using artifacts from her life--books, pamphlets, letters, paintings, maps and more. learn more...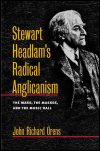 The Mass, the Masses, and the Music Hall
Author: John Richard Orens
Pub Date: September 2003

Biography of a controversial Anglican priest who defended the outcasts and the needy. learn more...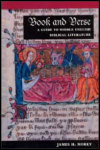 A Guide to Middle English Biblical Literature
Author: James H. Morey
Pub Date: 2000

learn more...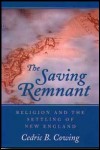 Religion and the Settling of New England
Author: Cedric B. Cowing
Pub Date: 1995

learn more...



An Archaeological and Historical Examination of Drax Hall Plantation, St. Ann's Bay, Jamaica
Author: Douglas V. Armstrong
Pub Date: 1990

learn more...


Page:
1
2