1
2
3
4
5
6
7
8
9
10
Next
Western Americana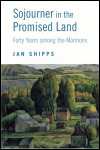 Forty Years among the Mormons
Author: Jan Shipps
Pub Date: 2007

An intimate and eloquent history of America's fastest-growing religion from its leading "outsider" scholar learn more...


Conservation, Consumerism, and Labor in Oregon, 1910-30
Author: Lawrence M. Lipin
Pub Date: March 2007

Exploring the tight ties between wilderness use and class. learn more...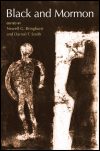 Author: Edited by Newell G. Bringhurst and Darron T. Smith
Pub Date: Cloth: 2004; Paper: 2006

Taking stock of Mormon progress on the developing role of blacks learn more...


Reclaiming the Japanese American Incarceration
Author: Karen L. Ishizuka
Pub Date: October 2006

Interacting with a dark chapter in American history learn more...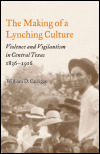 Violence and Vigilantism in Central Texas, 1836-1916
Author: William D. Carrigan
Pub Date: 2006

How a culture of violence legitimized lynching among ordinary people learn more...


Lynching and American Society, 1874-1947
Author: Michael J. Pfeifer
Pub Date: 2006

The history of lynching's transformation from collective, popular violence to state-sanctioned, sanitized execution learn more...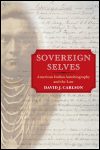 American Indian Autobiography and the Law
Author: David J. Carlson
Pub Date: December 2006

The surprising engagements of American Indian autobiographers with colonial discourses learn more...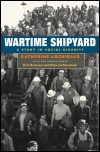 A Study in Social Disunity
Author: Katherine Archibald
Pub Date: October 2006

An eye-opening first-hand account of life in a WWII shipyard from a woman's perspective learn more...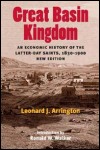 An Economic History of the Latter-day Saints, 1830-1900, New Edition
Author: Leonard J. Arrington
Pub Date: December 2005

An expansive masterpiece from a renowned historian learn more...


Native Americans in Chicago, 1945-75
Author: James B. LaGrand
Pub Date: October 2005

The inside story of American Indian life in Chicago learn more...


1
2
3
4
5
6
7
8
9
10
Next