Page:
1
2
3
4
5
6
Art

The Great Columns of Joliet
Author: Friends of Community Public Art
Pub Date: October 2006

A unique look at public art in Illinois learn more...



A Cultural History of Thirties Photography
Author: John Raeburn
Pub Date: April 2006

A comprehensive cultural and artistic history of photography in its most dynamic decade learn more...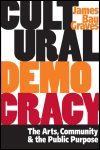 The Arts, Community, and the Public Purpose
Author: James Bau Graves
Pub Date: December 2005

How America shortchanges the arts and community, and what can be done about it learn more...



The Rich Life and the Dance
Author: Eunice Dauterman Maguire
Pub Date: August 2005

An ancient time brought to life by textiles learn more...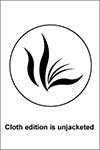 Author: Douglas Garofalo
Pub Date: February 2004

The powerful visual story of the design and construction process of the architectural project at Chicago's Museum of Contemporary Art plaza learn more...



Author: Zoo Portraits by Frank Noelker
Pub Date: June 2004

Captivating photos that look into the hearts of zoo animals learn more...



Author: Illinois State Museum Society
Pub Date: January 2004

Collection of works from world famous painters who resided in Chicago learn more...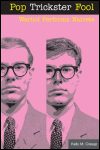 Author: Kelly M. Cresap
Pub Date: August 2004

Analyzing Warhol's persona as revolutionary performance art learn more...



Mexicans and Pottery at Hull-House, 1920-40
Author: Edited by Cheryl R. Ganz and Margaret Strobel
Pub Date: May 2004

Presenting the Mexican artisans of Hull House and the history of its kilns and pottery learn more...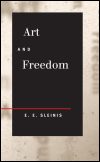 Author: E. E. Sleinis
Pub Date: December 2003

What does a life with art offer that a life without art does not? learn more...


Page:
1
2
3
4
5
6