Page:
1
2
3
4
5
6
7
8
9
Critical Theory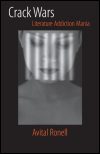 Literature Addiction Mania
Author: Avital Ronell
Pub Date: March 2004

Using culturally acceptable addictions such as romance novels and gasoline, Ronell uncovers why "there is no culture without drug culture" learn more...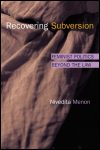 Feminist Politics beyond the Law
Author: Nivedita Menon
Pub Date: August 2004

A feminist analysis of Indian issues that goes past rights to get to justice learn more...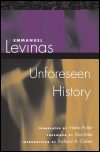 Author: Emmanuel Levinas
Pub Date: January 2004

Collection of essays providing an entry into Levians' work. learn more...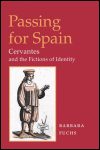 Cervantes and the Fictions of Identity
Author: Barbara Fuchs
Pub Date: January 2003

Cervantes challenges the state's attempt to categorize its subjects by presenting characters who pass for another gender, nationality, or religion. learn more...


Dynamics of Textual Scholarship
Author: Hans Ulrich Gumbrecht
Pub Date: June 2003

A stimulating arguement for the return to the traditional focus of Philology learn more...


Revenge or Reconciliation
Author: Kathleen L. Komar
Pub Date: May 2003

The book explores why Klytemnestra, this very problematic female figure from ancient Greece, reemerges so insistently at the end of the last millennium and how late twentieth-century women writers reconceptualize the infamous queen. learn more...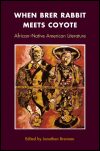 African-Native American Literature
Author: Edited by Jonathan Brennan
Pub Date: June 2003

An exploration of the literature, history, and culture of people of mixed African-Native American descent learn more...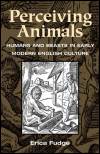 Humans and Beasts in Early Modern English Culture
Author: Erica Fudge
Pub Date: January 2002

learn more...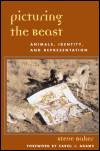 Animals, Identity, and Representation
Author: Steve Baker
Pub Date: November 2001

Explores how human beings use animals and images of animals to define themselves learn more...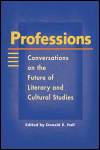 Conversations on the Future of Literary and Cultural Studies
Author: Edited by Donald E. Hall
Pub Date: June 2001

learn more...


Page:
1
2
3
4
5
6
7
8
9