Page:
1
2
3
4
5
6
7
8
History, European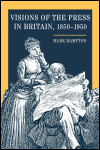 Author: Mark Hampton
Pub Date: October 2004

The cultural and intellectual history of the British press learn more...


Author: Edited by Bonnie G. Smith
Pub Date: September 2004

Top scholars on the major issues in women's history around the world learn more...



Author: Clark Hulse
Pub Date: December 2003

Commemorating the 400th Anniversary of Elizabeth I 's reign this history tells the story of her life and reign using artifacts from her life--books, pamphlets, letters, paintings, maps and more. learn more...


Author: Hermann Wygoda
Pub Date: August 2003

The memoir of a defiant Polish Jew who commanded Italian resistance fighters during the Holocaust learn more...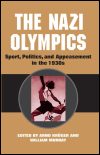 Sport, Politics, and Appeasement in the 1930s
Author: Edited by Arnd Krüger and William Murray
Pub Date: September 2003

The preparation and presentation of the Nazi Olympics as seen by the host country and by the main competing countries learn more...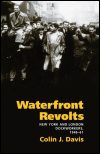 New York and London Dockworkers, 1946-61
Author: Colin J. Davis
Pub Date: November 2003

Comparative examination of NYC and London's dockworkers rank-and-file union members movements that successfully challenged union hierarchy and nation-states. learn more...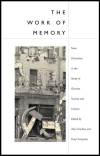 New Directions in the Study of German Society and Culture
Author: Edited by Alon Confino and Peter Fritzsche
Pub Date: May 2002

learn more...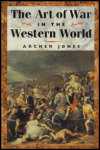 Author: Archer Jones
Pub Date: 2001

learn more...


Author: Solomon Maimon
Pub Date: April 2001

Now available for the first time in paper, the classic translation of the autobiography of one of the great thinkers of the eighteenth century learn more...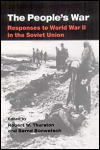 Responses to World War II in the Soviet Union
Author: Edited by Robert W. Thurston and Bernd Bonwetsch
Pub Date: October 2000

A unique and rare look into life as it was for the people in the Soviet Union during WWII, unclouded by old-style Soviet portrayals and psuedo-histories that painted a glowing portrait of the "heroic proleteriate." learn more...


Page:
1
2
3
4
5
6
7
8