1
2
3
4
5
6
7
8
9
10
Next
Western Americana
American Mob Violence Outside the South
Author: Edited by Michael J. Pfeifer
Pub Date: March 2013

Lynching as a national phenomenon learn more...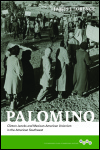 Clinton Jencks and Mexican-American Unionism in the American Southwest
Author: James J. Lorence
Pub Date: May 2013

A trailblazer in American labor and civil liberties learn more...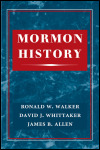 Author: Ronald W. Walker, David J. Whittaker, and James B. Allen With a contribution by Armand Mauss
Pub Date: Cloth: 2001; Paper: 2010

A comprehensive view of how the writing of Mormon history has evolved since the establishment of the church learn more...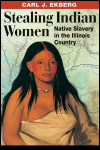 Native Slavery in the Illinois Country
Author: Carl J. Ekberg
Pub Date: 2010

The first history of Indian slavery in the Mississippi Valley during the colonial era learn more...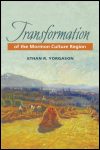 Author: Ethan R. Yorgason
Pub Date: 2010

Charting the shift from radicalism to conservatism in the Mormon American West learn more...


Seattle's Japanese Americans and the Puyallup Assembly Center
Author: Louis Fiset
Pub Date: December 2009

A detailed portrait of one assembly center for Japanese American internees learn more...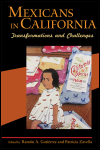 Transformations and Challenges
Author: Edited by Ramón A. Gutiérrez and Patricia Zavella
Pub Date: June 2009

Exploring the past, present, and future of ethnic Mexicans in California learn more...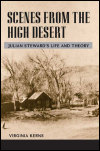 Julian Steward's Life and Theory
Author: Virginia Kerns
Pub Date: January 2009

A thorough analysis of Julian Steward's life and work and the history of the discipline of anthropology during his lifetime learn more...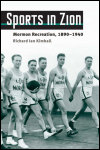 Mormon Recreation, 1890-1940
Author: Richard Ian Kimball
Pub Date: January 2009

A unique look at the Latter-day Saints' recreational efforts intended to "Mormonize" a rising generation of young men and women learn more...


Faith and Conflict in the American West
Author: Todd M. Kerstetter
Pub Date: Cloth: 2006; Paper: 2008

How and why three emerging religious groups failed to find a peaceful home in a purportedly tolerant region learn more...


1
2
3
4
5
6
7
8
9
10
Next