Page:
1
2
3
4
History, Military
From Nazi Tyranny to Japanese Terror
Author: Frank Ephraim
Pub Date: Cloth: 2003; Paper: 2008

A harrowing account of Jewish refugees in the Philippines learn more...


Chinese Women Soldiers on the Long March
Author: Helen Praeger Young
Pub Date: Cloth: 2001; Paper: 2007

Women in the Red Army restored to the history of the Long March learn more...


The Civil War Letterbooks of Emerson Opdycke
Author: Edited by Glenn V. Longacre and John E. Haas
Pub Date: February 2007

The remarkable letters of a Civil War commander, written during wartime learn more...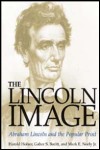 Abraham Lincoln and the Popular Print
Author: Harold Holzer, Gabor S. Boritt, and Mark E . Neely Jr.
Pub Date: 2005

How printmakers chronicled and influenced Lincoln's transfiguration into an American icon learn more...



Author: James C. Hazlett, Edwin Olmstead, and M. Hume Parks
Pub Date: August 2004

Detailed survey, with photographs and diagrams, of the field artillery used by both sides in the Civil War learn more...


Author: Hermann Wygoda
Pub Date: August 2003

The memoir of a defiant Polish Jew who commanded Italian resistance fighters during the Holocaust learn more...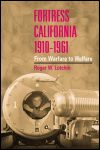 Author: Roger W. Lotchin
Pub Date: September 2002

learn more...



From 1760 to the Surrender at Yorktown in 1781
Author: Samuel B. Griffith II
Pub Date: June 2002

learn more...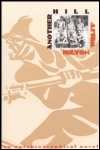 An Autobiographical Novel
Author: Milton Wolff
Pub Date: 2001

learn more...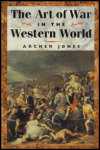 Author: Archer Jones
Pub Date: 2001

learn more...


Page:
1
2
3
4