1
2
3
4
5
6
7
8
9
10
Next
Sports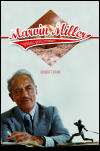 Author: Robert F. Burk
Pub Date: February 2015

The story of how one man shaped professional sports' modern era learn more...


Author: Mitchell Nathanson
Pub Date: Cloth: 2012; Paper: February 2015

Challenging the myths of America's national pastime learn more...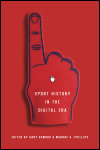 Author: Edited by Gary Osmond and Murray G. Phillips
Pub Date: April 2015

The far-reaching ways digital media affect sport historians and their work learn more...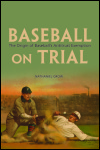 The Origin of Baseball's Antitrust Exemption
Author: Nathaniel Grow
Pub Date: March 2014

The first comprehensive account of the 1922 Supreme Court decision that gave rise to professional baseball's antitrust exemption learn more...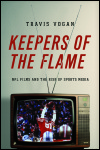 NFL Films and the Rise of Sports Media
Author: Travis Vogan
Pub Date: March 2014

How NFL Films impacted U.S. culture and turned pro football into "America's Game" learn more...



A History of America's New National Pastime
Author: Richard C. Crepeau
Pub Date: September 2014

Pro football's evolution into a national obsession learn more...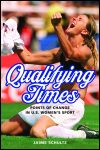 Points of Change in U.S. Women's Sport
Author: Jaime Schultz
Pub Date: March 2014

How technologies and trends challenge the boundaries for women in sport learn more...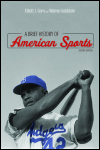 Author: Elliott J. Gorn and Warren Goldstein
Pub Date: December 2013

A provocative look at the centrality of sports to 400 years of American society and culture learn more...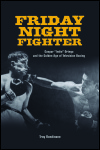 Gaspar "Indio" Ortega and the Golden Age of Television Boxing
Author: Troy Rondinone
Pub Date: May 2013

The rise of televised boxing and one of its most watched and beloved fighters learn more...


Japanese American Players from Immigration and Internment to the Major Leagues
Author: Samuel O. Regalado
Pub Date: March 2013

How Japanese immigrants embraced America's pastime learn more...


1
2
3
4
5
6
7
8
9
10
Next