Page:
1
2
3
4
5
6
7
Urban Studies
Author: Edited by Mérida M. Rúa
Pub Date: March 2010

Highlighting the influential work of a pioneering Latina ethnographer learn more...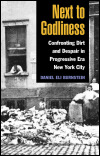 Confronting Dirt and Despair in Progressive Era New York City
Author: Daniel Eli Burnstein
Pub Date: Cloth: 2006; Paper: 2010

A window into Progressive Era social reform learn more...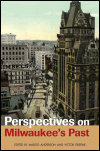 Author: Edited by Margo Anderson and Victor Greene
Pub Date: 2009

A stimulating variety of approaches to the history of a distinctive Midwestern city learn more...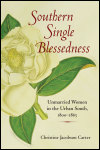 Unmarried Women in the Urban South, 1800-1865
Author: Christine Jacobson Carter
Pub Date: January 2009

The engaging lives that single women led in spite of (or perhaps because of) their "spinsterhood" learn more...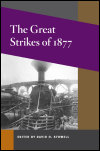 Author: Edited by David O. Stowell
Pub Date: March 2008

New perspectives on a pivotal moment in U.S. history learn more...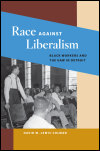 Black Workers and the UAW in Detroit
Author: David M. Lewis-Colman
Pub Date: June 2008

An in-depth chronicle of the black labor movement in Detroit learn more...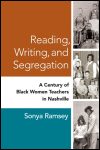 A Century of Black Women Teachers in Nashville
Author: Sonya Ramsey
Pub Date: February 2008

Teachers' stories of the segregation and integration of Nashville schools learn more...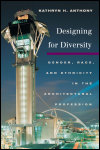 Gender, Race, and Ethnicity in the Architectural Profession
Author: Kathryn H. Anthony
Pub Date: 2007

A powerful statement about the repercussions of discrimination and the benefits of diversity in architecture learn more...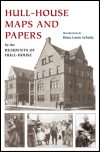 A Presentation of Nationalities and Wages in a Congested District of Chicago, Together with Comments and Essays on Problems Growing Out of the Social Conditions
Author: By Residents of Hull-House
Pub Date: February 2007

Jane Addams's early attempt to empower the people with information. learn more...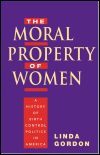 A History of Birth Control Politics in America
Author: Linda Gordon
Pub Date: 2007

The most complete history of birth control ever written learn more...


Page:
1
2
3
4
5
6
7