Welcome to the University of Illinois Press virtual exhibit for the 2023 Society for American Music conference! Explore our extensive collection of books, journals, blog posts, and more. Use the promo code SAM23 for 50% off of all books when ordering from our website, March 9-12, 2023. Buy 3 books and receive a free issue of American Music.
Featured Books
Featured Journals
American Music is celebrating its 40th volume year with two upcoming special issues: Forum on Public Musicology and Music of Asian America (Guest edited by Eric Hung and Mandi Manguson-Hung) and Marking Forty Years of American Music (edited by Todd Decker). Plus, American Music is proud to welcome incoming editor Nancy Rao! Click the covers below for more information on our music journals.
Free E-book Giveaway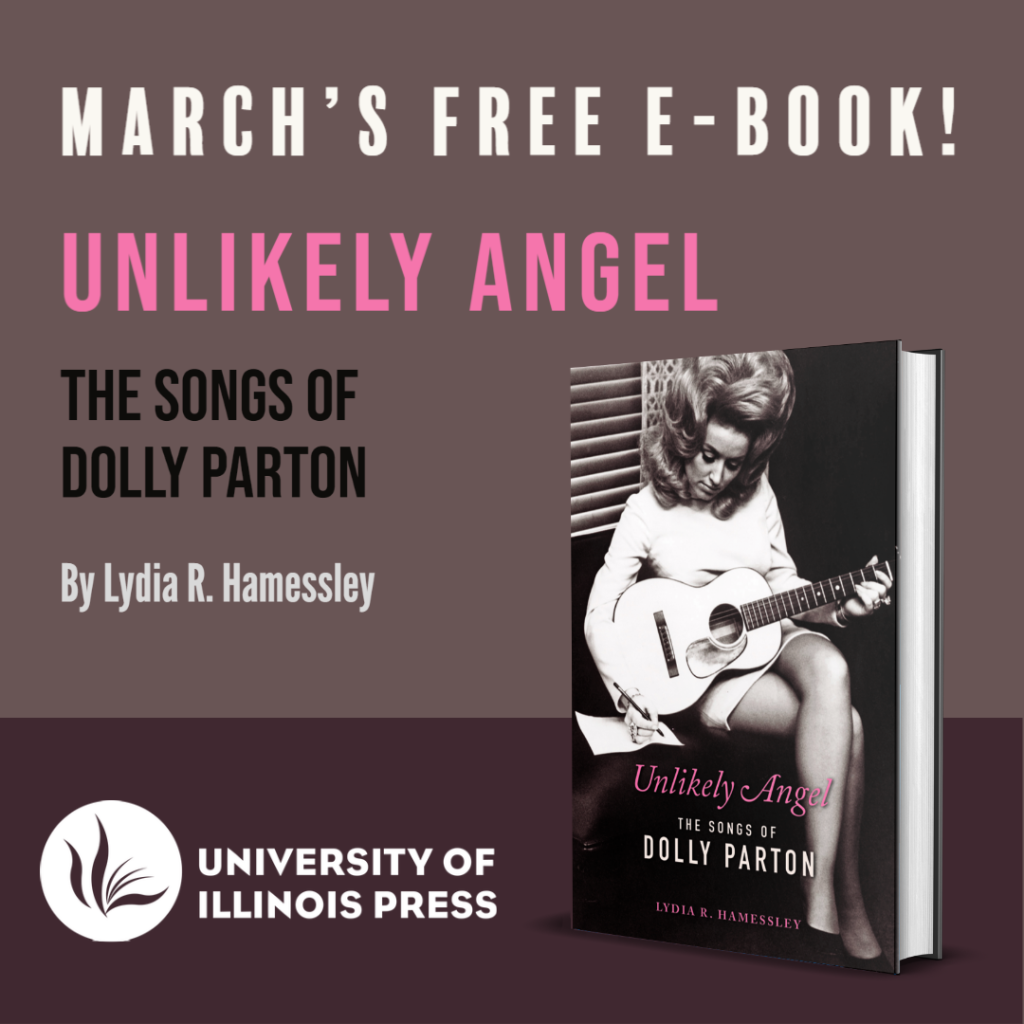 Special Journals Promo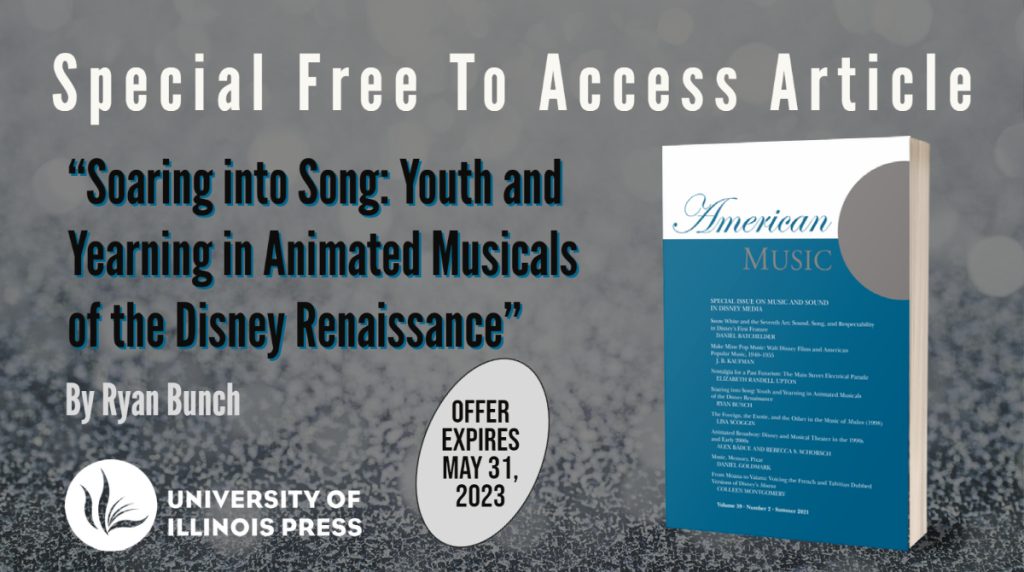 Featured Video
University of Illinois Press has begun a partnership with the Country Music Hall of Fame and Museum for the publication of books about country music as well as reissues of significant out-of-print historical works.
Watch the above video to hear Randy Lewis, Los Angeles Times journalist and contributor of the book's main essay, discuss the first release in this partnership—Western Edge: The Roots and Reverberations of Los Angeles Country-Rock. A companion to a major multi-year exhibition of the same name, this lavishly illustrated book traces the impact of The Byrds, Buffalo Springfield, Eagles, Emmylou Harris, Linda Ronstadt, and many more.
(Video credit: Country Music Hall of Fame and Museum)
Let's Talk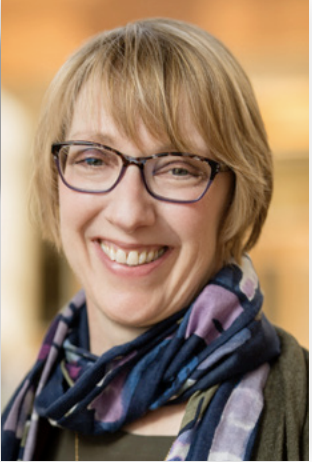 Laurie Matheson is the director of the University of Illinois Press. Her areas of acquisition include the subjects of Music, Dance, and Folklore. If you're working on a book project, please feel free to reach out to her during the conference here.
Click here to read an interview with Laurie Matheson.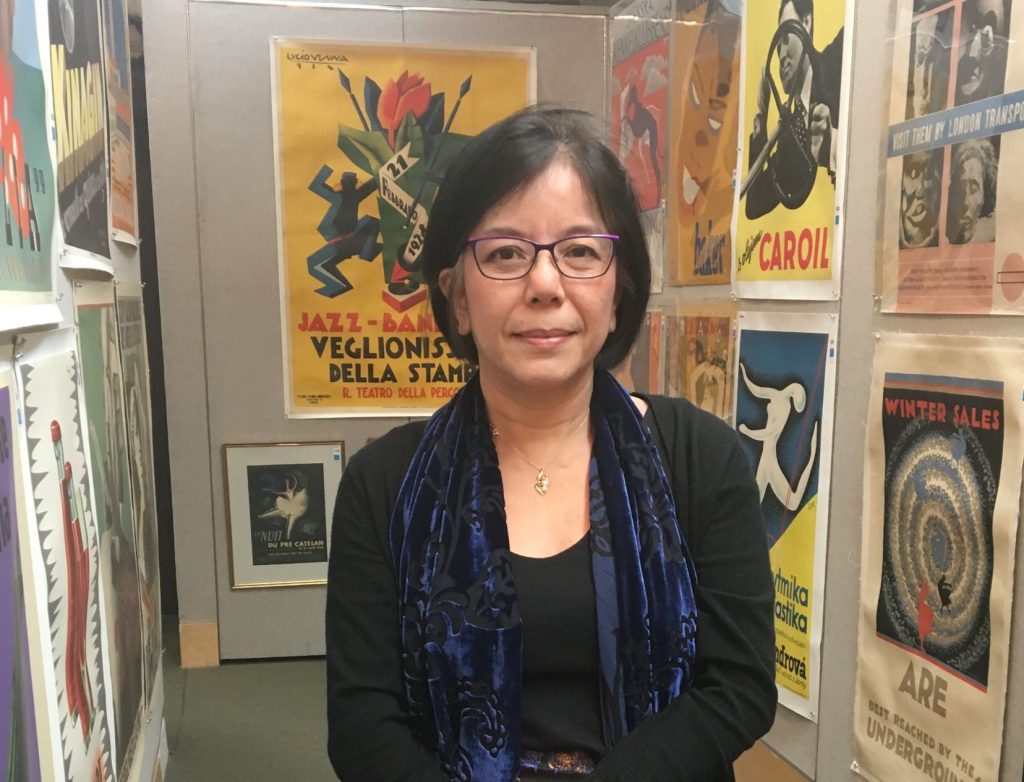 American Music welcomes incoming editor Nancy Yunhwa Rao. Dr. Rao is Professor of Music and Head of Music Theory at Mason Gross School of the Arts, Rutgers University. Her research spans gender and music, sketch studies, music modernism, cultural fusion in music, racial representations, and the music history of early Chinese Americans. As editor, she seeks submissions that employ interdisciplinary and innovative methodologies in the study of music in the Americas, especially when addressing underrepresented topics and perspectives. See the American Music submission guidelines for a list of potential themes and topics of interest. Dr. Rao can be reached at here.
Browse Our Seasonal Catalog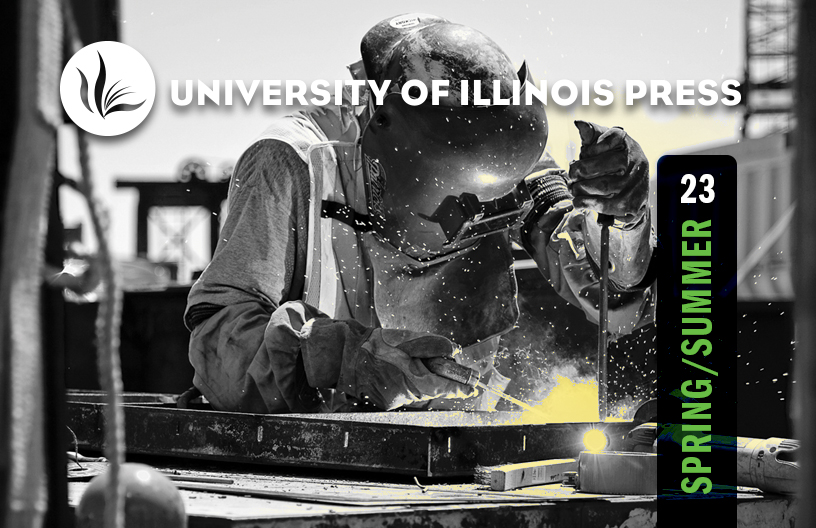 More From Our Authors