Page:
1
2
3
4
5
6
History, Am.: Civil War
Newspapers and the Coming of the Civil War
Author: Lorman A. Ratner and Dwight L. Teeter Jr.
Pub Date: September 2004

Tracing the role of America's newspapers in the country's descent into civil war learn more...



Author: James C. Hazlett, Edwin Olmstead, and M. Hume Parks
Pub Date: August 2004

Detailed survey, with photographs and diagrams, of the field artillery used by both sides in the Civil War learn more...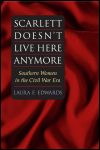 Southern Women in the Civil War Era
Author: Laura F. Edwards
Pub Date: 2004

Reveals a fascinating, more complete portrait of the women and women's roles, political and social, that reach far beyond the air-headed, passive stereotypes of the slave and Southern Belle learn more...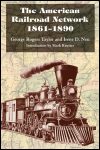 Author: George Rogers Taylor and Irene D. Neu
Pub Date: January 2003

The emergence of railroads during the Civil War, their expansion westward, the adoption of uniform rail gauges, and the first key consolidations in the industry. learn more...


Raw Recruits at the Battle of Shiloh
Author: Joseph Allan Frank and George A. Reaves
Pub Date: March 2003

Study of the impact of one of the bloodiest battles in the Civil War on the soldiers who fought in it. learn more...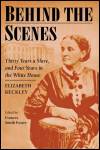 Formerly a slave, but more recently modiste, and friend to Mrs. Lincoln; or, Thirty Years a Slave, and Four Years in the White House
Author: Elizabeth Keckley
Pub Date: January 2002

A slave, friend and confidante to Mary Todd Lincoln, and a proprietor with more than twenty employees of her own tells her tale learn more...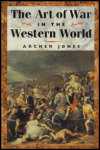 Author: Archer Jones
Pub Date: 2001

learn more...



Medical Care during the American Civil War
Author: Frank R. Freemon
Pub Date: July 2001

An unusually powerful medical history and photodocumentary of the field hospitals, injuries, primitive treatments, and the dedicated medical personnel who fought the war against death behind both sides in the Civil War learn more...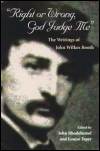 The Writings of John Wilkes Booth
Author: Edited by John Rhodehamel and Louise Taper
Pub Date: 2001

learn more...


Utah Territory during the Civil War
Author: E. B. Long
Pub Date: September 2001

learn more...


Page:
1
2
3
4
5
6