1
2
3
4
5
6
7
8
9
10
Next
Philosophy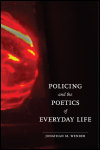 Author: Jonathan M. Wender
Pub Date: October 2008

A former police sergeant draws on philosophy, literature, and art to reveal the profound--indeed poetic--significance of police-citizen encounters learn more...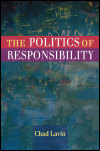 Author: Chad Lavin
Pub Date: July 2008

An urgent argument for political responsibility, rooted in responsive action learn more...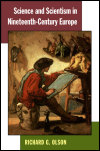 Author: Richard G. Olson
Pub Date: December 2008

Exploring the natural scientific foundations of far-reaching social ideologies learn more...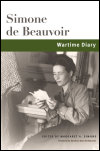 Author: Simone de Beauvoir
Pub Date: December 2008

Provocative insights into Beauvoir's philosophical and personal development during wartime learn more...


Author: Anne Dufourmantelle
Pub Date: December 2007

An intimate discussion of sex and philosophy learn more...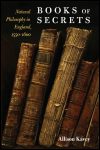 Natural Philosophy in England, 1550-1600
Author: Allison Kavey
Pub Date: October 2007

How cultural categories shaped--and were shaped by--new ideas about controlling nature learn more...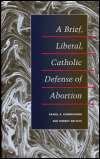 Author: Daniel A. Dombrowski and Robert Deltete
Pub Date: 2007

Embracing and evaluating the complexities of historical Catholic positions on abortion. learn more...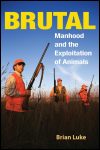 Manhood and the Exploitation of Animals
Author: Brian Luke
Pub Date: September 2007

The first integrated theory of manhood's relationship to hunting, animal experimentation, and animal sacrifice learn more...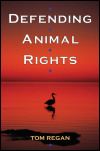 Author: Tom Regan
Pub Date: 2007

A multifaceted response to the question "Do animals have rights?" from an intellectual leader in the animal rights movement. learn more...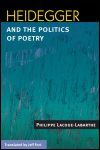 Author: Philippe Lacoue-Labarthe
Pub Date: April 2007

Heidegger's politically motivated use of poetry and its relation to currents of modern thought learn more...


1
2
3
4
5
6
7
8
9
10
Next