1
2
3
4
5
6
7
8
9
10
Next
Philosophy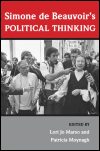 Author: Edited by Lori Jo Marso and Patricia Moynagh
Pub Date: May 2006

The first book devoted exclusively to Beauvoir's politics learn more...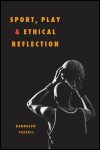 Author: Randolph Feezell
Pub Date: 2006

A philosophical analysis of the nature, attraction, and limits of sport learn more...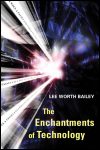 Author: Lee Worth Bailey
Pub Date: October 2005

A rollicking romp through our hidden assumptions about modern, technological existence learn more...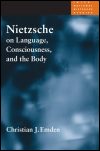 Author: Christian J. Emden
Pub Date: July 2005

Vindicating Nietzsche as a man of--and ahead of--his time learn more...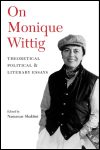 Theoretical, Political, and Literary Essays
Author: Edited by Namascar Shaktini
Pub Date: March 2005

New essays by Wittig and international feminist scholars learn more...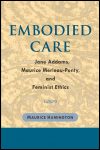 Jane Addams, Maurice Merleau-Ponty, and Feminist Ethics
Author: Maurice Hamington
Pub Date: July 2004

American and Feminist philosophy's ethical intersection with phenomenology learn more...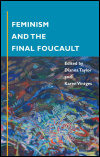 Author: Edited by Dianna Taylor and Karen Vintges
Pub Date: August 2004

A new approach to feminism learn more...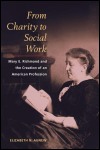 Mary E. Richmond and the Creation of an American Profession
Author: Elizabeth N. Agnew
Pub Date: January 2004

Examination of the development of modern social work from its roots in late 19th Century charity through the 1920's, focusing on the life and leadership of Mary E. Richmond. Highlights the important role of charity organization philosophy in the transformation from voluntary charity to professional social work. learn more...


Author: Jane Addams
Pub Date: February 2004

The biography of one Jane Addams' best friends, written after Julia Lathrop's death learn more...


Author: Richard T. Hughes
Pub Date: 2004

Exploring the history of the myths that define American identity, the ways many Americans have absolutized those myths, and the ways African Americans and other dissenters have exposed those myths for their discriminatory dimensions learn more...


1
2
3
4
5
6
7
8
9
10
Next