Page:
1
2
3
German
Afro-German Women and the Making of a Transnational Movement
Author: Tiffany N. Florvil
Pub Date: December 2020

The women and groups behind Black German thought and resistance of the late twentieth and twenty-first centuries learn more...


Karl Ulrichs and the Origins of Sexual Science
Author: Ralph M. Leck
Pub Date: Cloth: April 2016, Paper: March 2020

Modernists versus traditionalists in the battle to define a new way of thinking learn more...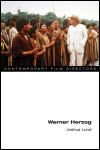 Author: Joshua Lund
Pub Date: July 2020

American Nomadic learn more...


The Temperance Battle in Minnesota
Author: Sabine N. Meyer
Pub Date: Cloth: 2015; Paper: February 2018

Identity formation and the power of place in the shaping of history learn more...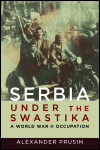 A World War II Occupation
Author: Alexander Prusin
Pub Date: July 2017

Acquiescence, collaboration, and resistance in WWII Serbia learn more...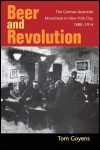 The German Anarchist Movement in New York City, 1880-1914
Author: Tom Goyens
Pub Date: Cloth: 2007; Paper: November 2014

Understanding an infamous political movement's grounding in festivity and defiance learn more...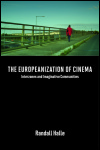 Interzones and Imaginative Communities
Author: Randall Halle
Pub Date: June 2014

An original and exciting examination of boundary-crossing spaces in European cinema learn more...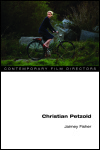 Author: Jaimey Fisher
Pub Date: December 2013

Analyzing the German filmmaker's unique negotiation of art and popular genre cinema learn more...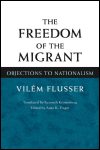 Objections to Nationalism
Author: Vilém Flusser
Pub Date: Cloth: 2003; Paper: May 2013

The first English translation of the German philosopher's 1994 book learn more...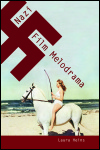 Author: Laura Heins
Pub Date: October 2013

A new perspective on popular cinema during the Third Reich learn more...


Page:
1
2
3