Theater & Film Music
Jazz and Blues in American Film, 1927-63
Author: Peter Stanfield
Pub Date: July 2005

How the "dark continent" of blues and jazz provided Hollywood with a resonant resource to construct and negotiate the boundaries of American cultural identity learn more...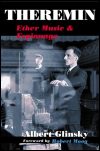 Ether Music and Espionage
Author: Albert Glinsky
Pub Date: 2005

The riveting story of an eccentric musician-scientist turned Soviet spook learn more...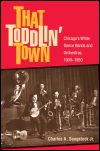 Chicago's White Dance Bands and Orchestras, 1900-1950
Author: Charles A. Sengstock Jr.
Pub Date: December 2004

The business behind the bands and how music became an industry learn more...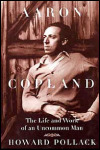 The Life and Work of an Uncommon Man
Author: Howard Pollack
Pub Date: April 2000

The celebrated biography of the American composer and his music learn more...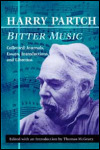 Collected Journals, Essays, Introductions, and Librettos
Author: Harry Partch
Pub Date: 2000

Readings from the maverick musical mind learn more...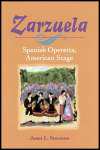 Spanish Operetta, American Stage
Author: Janet L. Sturman
Pub Date: October 2000

The music of a re-emerging Hispanic art form learn more...


Resonance and Representation
Author: David A. Black
Pub Date: 1999

learn more...