1
2
3
4
5
6
7
8
9
10
Next
Philosophy
The Politics of Women's Bodies in France
Author: Sandra Reineke
Pub Date: May 2011

How women's writings brought together female readers to fight for reproductive rights learn more...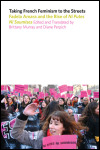 Fadela Amara and the Rise of Ni Putes Ni Soumises
Author: Edited and Translated by Brittany Murray and Diane Perpich
Pub Date: October 2011

A groundbreaking overview of the French civil rights movement Ni Putes Ni Soumises learn more...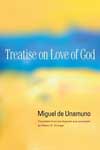 Author: Miguel de Unamuno
Pub Date: Cloth: 2007; Paper: 2011

A newly discovered treatise by a major European writer learn more...


Author: Simone de Beauvoir
Pub Date: November 2011

A landmark collection of Beauvoir's literary writings learn more...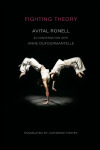 Author: Avital Ronell, in conversation with Anne Dufourmantelle
Pub Date: July 2010

A critical autobiographical overview of the work of Avital Ronell learn more...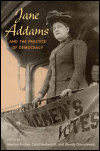 Author: Edited by Marilyn Fischer, Carol Nackenoff, and Wendy Chmielewski
Pub Date: February 2009

A fresh, interdisciplinary approach to Addams's thought on democracy, citizenship, and international peace learn more...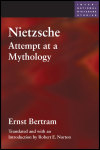 Author: Ernst Bertram
Pub Date: February 2009

The only English translation of a crucial interpretation of Nietzsche learn more...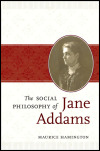 Author: Maurice Hamington
Pub Date: November 2009

A sustained analysis of how Addams gave American pragmatism a radical, revolutionary edge learn more...


Author: Theodore L. Brown
Pub Date: Cloth: 2003; Paper: 2008

A stimulating perspective on how scientists interpret the world and communicate among themselves and with others learn more...


An Intellectual Biography
Author: Thomas H. Brobjer
Pub Date: April 2008

A sourcebook of the chronology and range of Nietzsche's reading learn more...


1
2
3
4
5
6
7
8
9
10
Next