Feminist Teacher
Editor: Gail E. Cohee
DETAILS
3 times per year
ISSN: 0882-4843
eISSN: 1934-6034
About
A journal of the practices, theories, and scholarship of feminist teaching
Feminist Teacher (FT) provides discussions of such topics as multiculturalism, interdisciplinarity, and distance education within a feminist context. FT serves as a medium in which educators can describe strategies that have worked in their classrooms, institutions, or non-traditional settings; theorize about successes or failures; discuss the current place of feminist pedagogies and teachers in classrooms and institutions; and reveal the rich variety of feminist pedagogical approaches.
Feminist Teacher is no longer being published.
Past issues will continue to be accessible on JSTOR and Project Muse.
---
ONLINE + PRINT ADVERTISING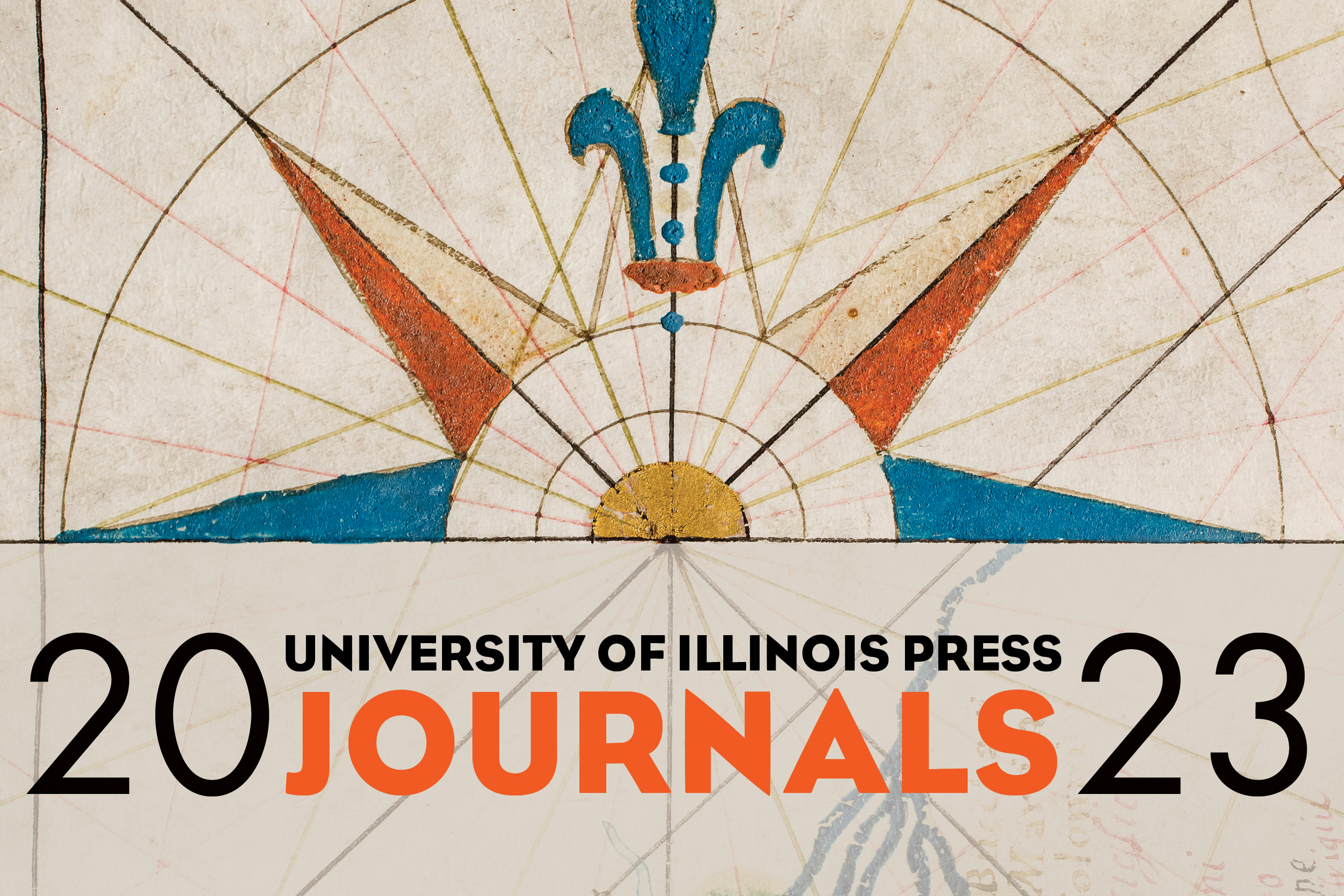 The print ad rates for all our titles can be found in the 2023 journals catalog/rate card.