Welcome to the University of Illinois Press's virtual exhibit for the 2022 American Historical Association annual meeting. Please step inside our virtual booth and browse new books, journals, author interviews, and more. Use promo code AHA22 for 50% off all history books January 6-9, 2022. Buy three books and receive a free issue of the Journal of Civil and Human Rights.
Featured Books
Journal of American Ethnic History and Related Books
The Journal of American Ethnic History (JAEH) addresses various aspects of North American immigration history and American ethnic history, including background of emigration, ethnic and racial groups, Native Americans, race and ethnic relations.
Journal of Sports History and Related Books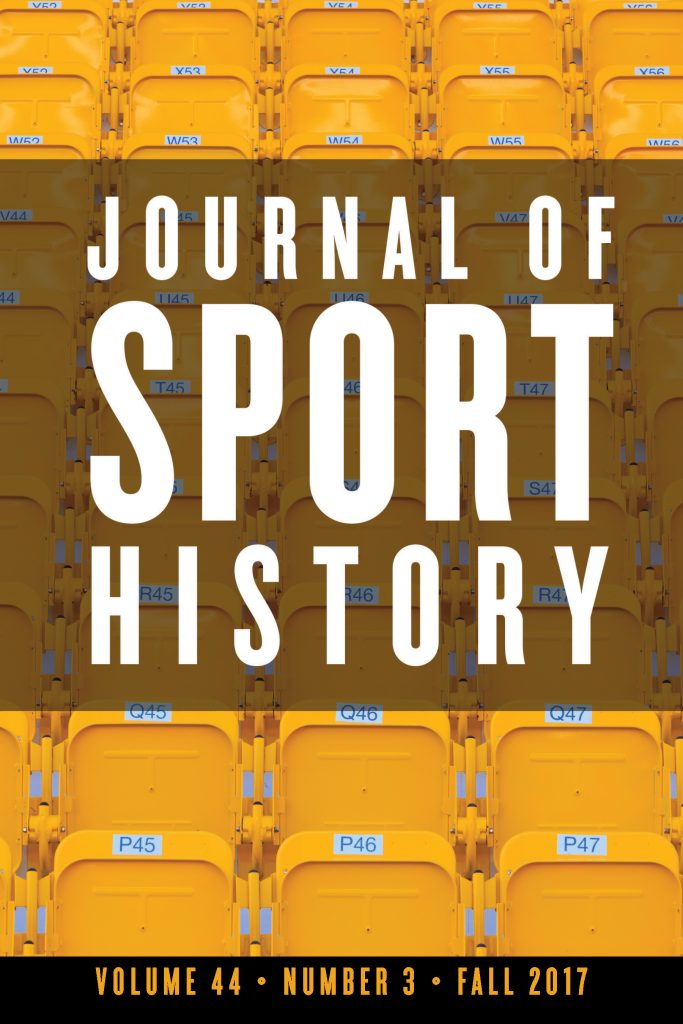 The Journal of Sport History seeks to promote the study of all aspects of the history of sport. We invite the submission of scholarly articles, research notes, documents, and commentary.
More Featured Books
Featured Journals
New Books in Labor History
January's Free E-book: Between Fitness and Death by Stefanie Hunt-Kennedy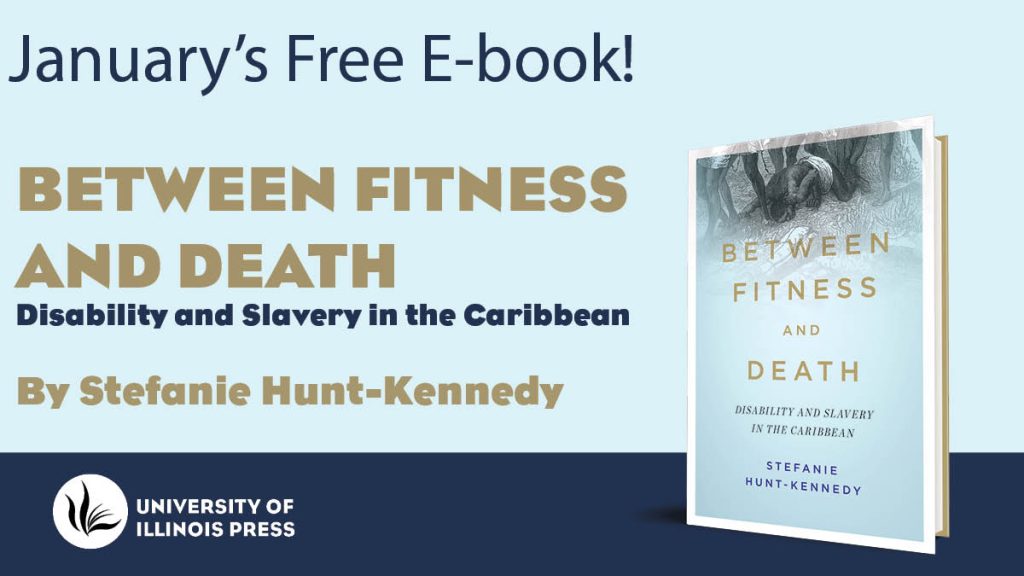 January's free e-book is the winner of the 2021 Outstanding Book Award from the Disability History Association! Sign up to receive your copy of Between Fitness and Death: Disability and Slavery in the Caribbean by Stefanie Hunt-Kennedy here.
Let's Talk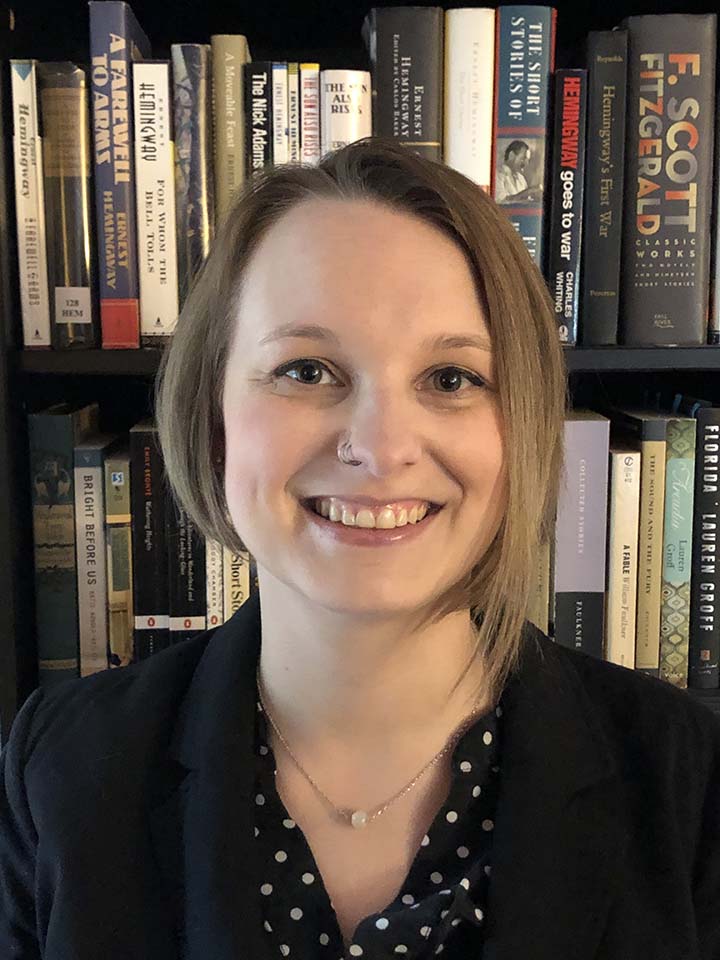 Alison Syring is an acquisitions editor at the University of Illinois Press. She acquires a broad list of history titles, including labor and radical studies, disability studies, Illinois and midwestern history, Lincoln studies, and Appalachian studies, as well as religion, including Mormon studies, and digital humanities.
Click here to read an interview with her on the blog.
Contact her by email here.
Browse Our Subject Catalog
More From Our Authors
Wanda Hendricks presents at the YWCA World Service Council on Madie Hall Xuma (37:43)
Listen to an interview with author Vanessa M. Holden on the New Books Network
Watch an interview with Brooks Blevins on Ozarks Tonight
Listen to an interview with author Christopher Carter on the Food with Mark Bittman Podcast
Listen to an interview with Einav Rabinovitch-Fox on the Unsung History podcast
"Bringing Down the Bra" by Einav Rabinovitch-Fox in Zocalo Public Square
Listen to an interview with Cara Finnegan on This American President
Listen to an interview with Cara Finnegan on the Plodding Through the Presidents Podcast
Read a Q&A with Spoon River America author Jason Stacy
"The irony of complaints about Nikole Hannah-Jones's advocacy journalism" by Sid Bedingfield in the Washington Post
Listen to an interview with author Georgia Cervin on The End of Sport podcast
Listen to an interview with author Georgia Cervin on the Keep the Flame Alive podcast
Listen to an interview with Matthew Stanley on the Nostalgia Trap podcast